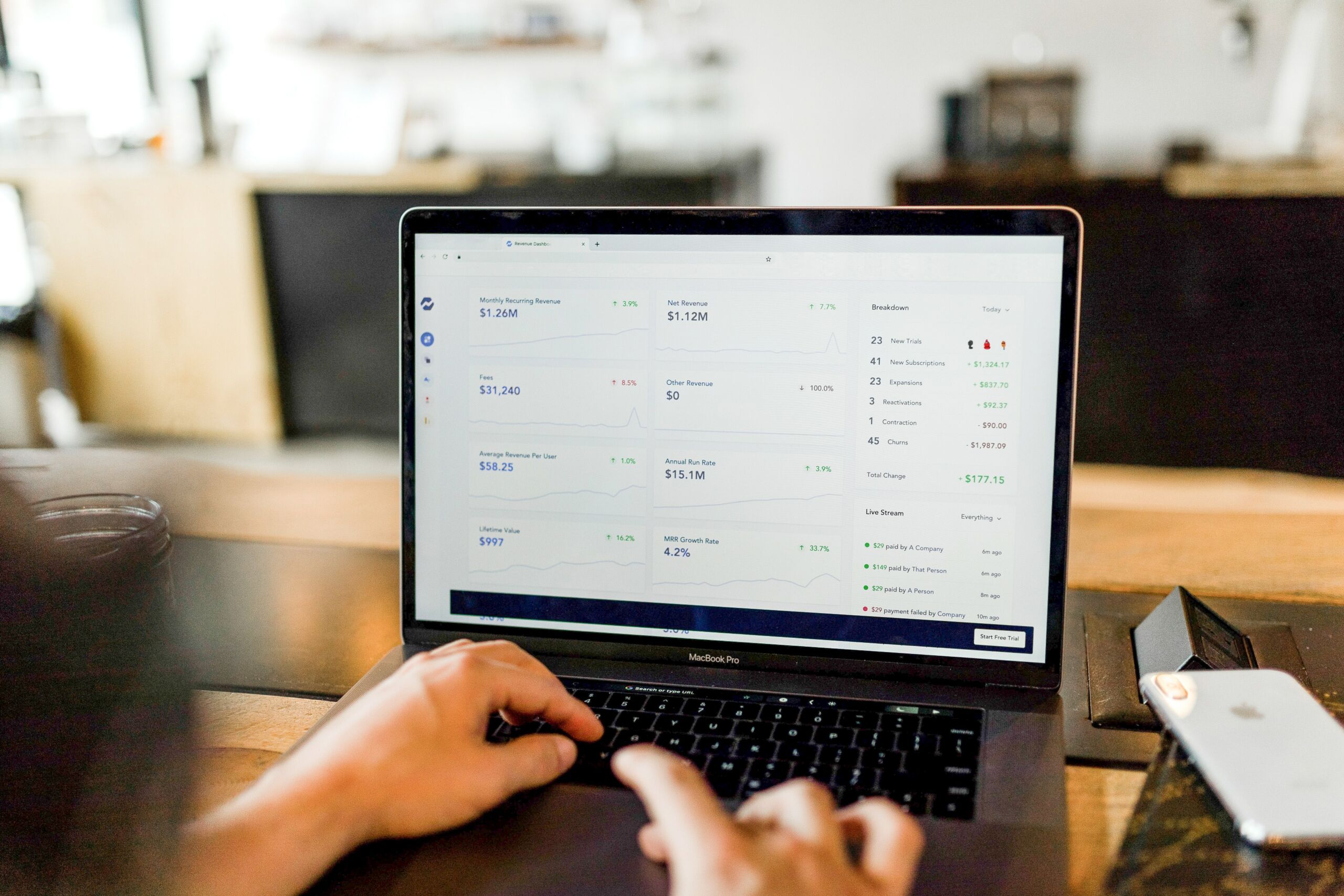 Back to Business Webinars: How to Make Profitable Business Decisions
March 2 @ 2:00 pm

-

3:00 pm

EST
Join Nelson Thulin, Tim Bridgers, and Tracy Bech on March 2, 2023 at 2:00 PM EST for, "Back to Business Webinars: How to Make Profitable Business Decisions."
As a business owner you make daily decisions varying from small operational decisions to larger financial decisions. As the leader, the choices that you make impact the future and profitability of your organization as well as the lives of your staff and family. With so much at stake are you using proven methods to make strategic decisions, or are you going with your gut? Business decisions rely on timely and accurate financial information as well as feedback from staff, leadership team and customers. We will discuss the data needed to make solid business decisions and how to track and measure that data, as well as industry benchmarks.
Nelson Thulin began his funeral service career at a family-owned funeral home in Wisconsin and over the course of 35+ years, his work experience has included independent ownership as well as corporate leadership roles. His management experience ranges from a single location serving approximately 100 families a year to multi-location markets serving over 3000 families annually As Director of Business Consulting Services at Johnson Consulting, Nelson has overseen the development of JCG's Leadership and Management Academy, the nationally recognized Customer Experience Workshops, internationally utilized Strategic Planning and highly rated Business Assessment Program.
Nelson emphasizes a keen focus on the importance of exceeding expectations of client families and providing a meaningful and memorable experience for their guests, resulting in a loyal advocacy of our profession as well as continued growth of individual businesses.
Tim Bridgers is the Senior Vice President of the Funeral Home and Cemetery Lending team at Live Oak Bank. As a former business owner, Tim understands the challenges that business owners face. Combined with his extensive experience in financing, Tim's team has provided $762 million in loans nationwide to owners of funeral homes, cemeteries, and cremation businesses. He recently served as a Trustee for the Selected Educational Trust board, and on the advisory board of Worsham College of Mortuary Science.
Tim and his team of non-commissioned financing experts maintain an undeniable focus on helping funeral home and cemetery owners make the right financial decisions for their business's long-term success. Their goal is solely to help you reach your goals. Imagine speaking to a lender who understands all phases of your business and not having to explain the terminology and nuances of the funeral profession. This provides more time to establish a meaningful business relationship with you.
Tracy Bech is a serial entrepreneur having started, run, and exited 2 successful businesses. She is a partner at 60 Minute CFO, a consultancy based on the eponymous book that helps business leaders better understand their financial statements and finally understand what their CPA, banker, and CFO are telling them. She is also CEO of Starboard Collectives which facilitates industry-specific groups of CEOs where they share financial analyses, best practices and focus on business development.
Tracy aims to help as many leaders as possible build successful businesses by strengthening their financial fluency. She knows it can be an intimidating aspect of the business world, because she's been there – once an intuitive, seat-of-her-pants entrepreneur, Tracy now runs a financially-focused business