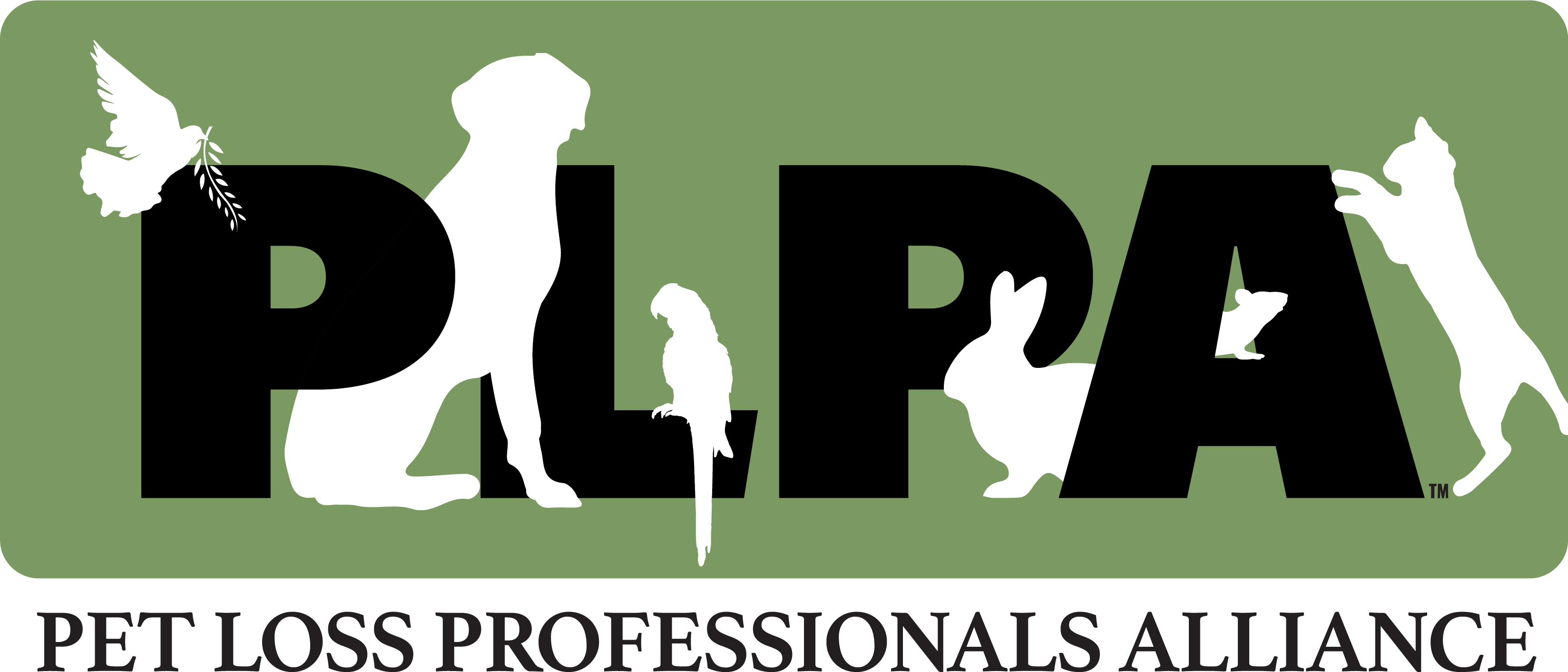 Pet Loss Professionals Alliance
Our Mission
The Pet Loss Professionals Alliance is committed to being an educational resource to its members. The membership, including pet loss suppliers and pet deathcare facility operators, will be dedicated to the respectful and dignified treatment of those pets entrusted to us. We will do this through the creation of programs to profitably meet the changing needs of the pet deathcare industry and our process partners in the areas of cemeteries, crematories and pet loss facilities, as well as the creation of standards to willfully meet our customers expectations.
Committee Chair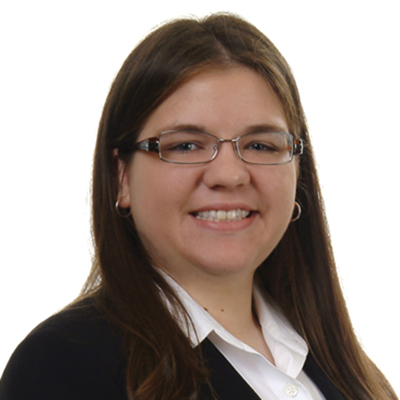 Lauren Blevins, CCFE, CPLP
Williams Family Funeral Homes & Crematory
Committee Members
Linda Darby,
Trigard
Coleen Ellis, CPLP,
Two Hearts Pet Loss Center
Kim Farris,
Farris Funeral Service and Crematory
Andy Lopez,
My Good Trust
Jeff Moore,
Park Lawn Corporation
Ana Palencia,
Señoriales Corporación de Servicie (Guatemala and México)
Andrew Parsell,
Parsell Pet Crematorium
Amy Shimp,
Dulaney Valley Pet Loss Center
Wendy Shipley, CPLP,
Forever Faithful Pet Cremation and Funeral Care
Maryglenn Warnock,
Paws to Remember
I wanted you to know how great it is to be involved with PLPA. I have learned so much and feel like our families are getting more out of our services than before. Thank you.
The PLPA's commitment to its membership is to assist in:
Fostering positive consumer relationships by promoting high ethical standards
Encouraging our members to promote the dignified and respectful care of the pet bodies
Promoting cemeteries, crematories and memorial centers as respectful resting areas and as a place of lasting tribute to the memories of our beloved pets
Providing services, products and educational opportunities with an emphasis on those resources that members cannot as effectively provide for themselves
Being proactive in leadership on legislative, regulatory and legal issues
Creating mutually beneficial relationships with state, regional, international and allied associations
Providing members the opportunity for growth and recognition through participation in the ICCFA
Obligations of Membership in PLPA
Members of the PLPA recognize that we have special obligations to the pets, families and other businesses that we serve. As guardians of pets in death, we pledge:
To care for the remains of those entrusted to us with dignity, respect and professional skill, whether at a clinic, funeral home, crematory or cemetery
To honor the wishes of the family and to serve all families with respect, understanding and confidentiality
To protect and preserve all interment sites and relevant historical data entrusted to us
To be guided by the spirit and letter of all applicable laws and regulations set by governing bodies with jurisdiction over our activities in the ownership, management and operation of a funeral home, crematory, cemetery or related endeavor
To be an educational resource and guide in standards relating to final pet deathcare options for our client families as well as our process partners