Education
Continuing education credits
ICCFA offers numerous continuing education and professional development opportunities to ensure members are up-to-date on current practices in deathcare and are meeting the requirements necessary to maintain professional licenses.
Certification programs
The ICCFA's Executive Certification program was created to honor members who have realized the highest level of achievement within the industry.
Cremation certifications
Operator, arranger, and administrator
Celebrant training
Scholarships
Scholarships to attend ICCFA educational programs are available to members
Idea sharing & Best Practices
Networking
One of the most valuable benefits of ICCFA membership is the opportunity to learn from leading experts and to network with deathcare colleagues at ICCFA's top-notch events throughout the year.
Our events include:
An annual sales conference
ICCFA Annual Convention & Exposition
ICCFA University
An annual fall conference
Webinars
Having exchanged ideas and best practices and learned about innovative products and services, ICCFA members come away with new and rewarding concepts and strategies to implement while following the highest moral and ethical standards.
Representation & Advocacy
Legislative
Congress looks to ICCFA when an industry expert is needed. We keep members informed of relevant legislative and legal activities through the "Washington Report," a column that appears monthly in our magazine, Memento Mori, and in Wireless, our bi-weekly email newsletter.
We provide legal and management strategies on:
Funeral Rule compliance review
Americans with Disabilities Act compliance
OSHA compliance
Complimentary telephone consultations with experts (20-30 minutes per issue; one-time only):
Taxes
Labor law
Cremation
Join Now
The ICCFA is the only professional association that welcomes and supports members from all corners of the deathcare profession. Below, select the membership application that best applies to you and your business. Whether you're a first-time member, a supplier, a student, or looking to join the PLPA or JFDA, there is a membership type for you. Welcome to the ICCFA, we're honored to serve you.
Advocacy & Legal Assistance
The ICCFA does what no cemetery or funeral home can do alone: we speak for the entire deathcare profession. The ICCFA regularly interacts with numerous federal agencies, including the FTC, GAO, IRS, OSHA, and EPA, as well as the state and federal courts.
Additionally, the ICCFA supports the legal and regulatory needs of our members. Education and resources on ADA, OSHA, and Air Cargo "Known Shipper" compliance are available. Complimentary phone consultations (30 minutes) are also available for members to speak with experts on employment & labor law, taxes, cremation liability, and general price list compliance.
Top Rated Convention & Conferences
Our Annual Convention, conferences, and events offer unmatched content and idea-sharing. Nowhere else can owners and employees of cemeteries, funeral homes, crematories, memorial designers, pet loss providers, and suppliers come together to share so openly and honestly their challenges and solutions. Educational programming targets the most relevant issues facing our members, with a focus on providing solutions they can use to gain a competitive edge in their markets and to better serve families. Funeral directors can earn CE credits at each of our meetings.
Memento Mori & Wireless e-Newsletter
Published 10 times a year, our award-winning magazine, Memento Mori, offers practical, "how to" articles, case studies and commentary contributed directly by our members as well as coverage of the most pressing federal legislative and regulatory issues facing the industry.
Available exclusively to ICCFA members, our bi-weekly electronic newsletter, Wireless, offers timely legislative, industry and association news.
Special Member Discounts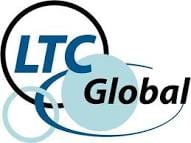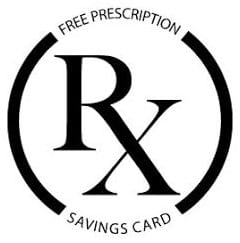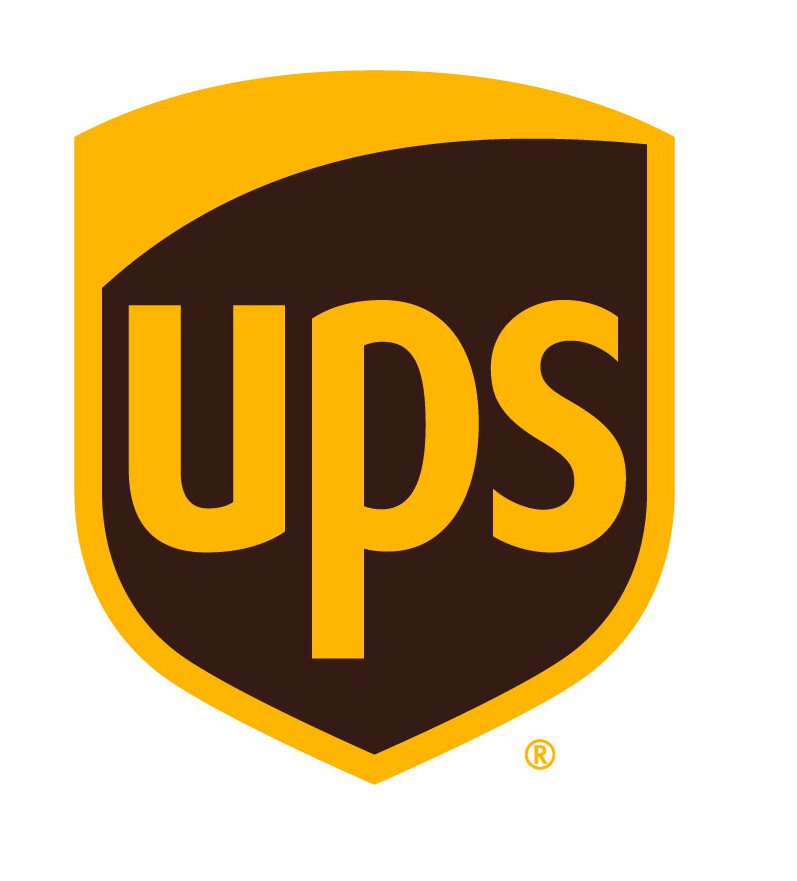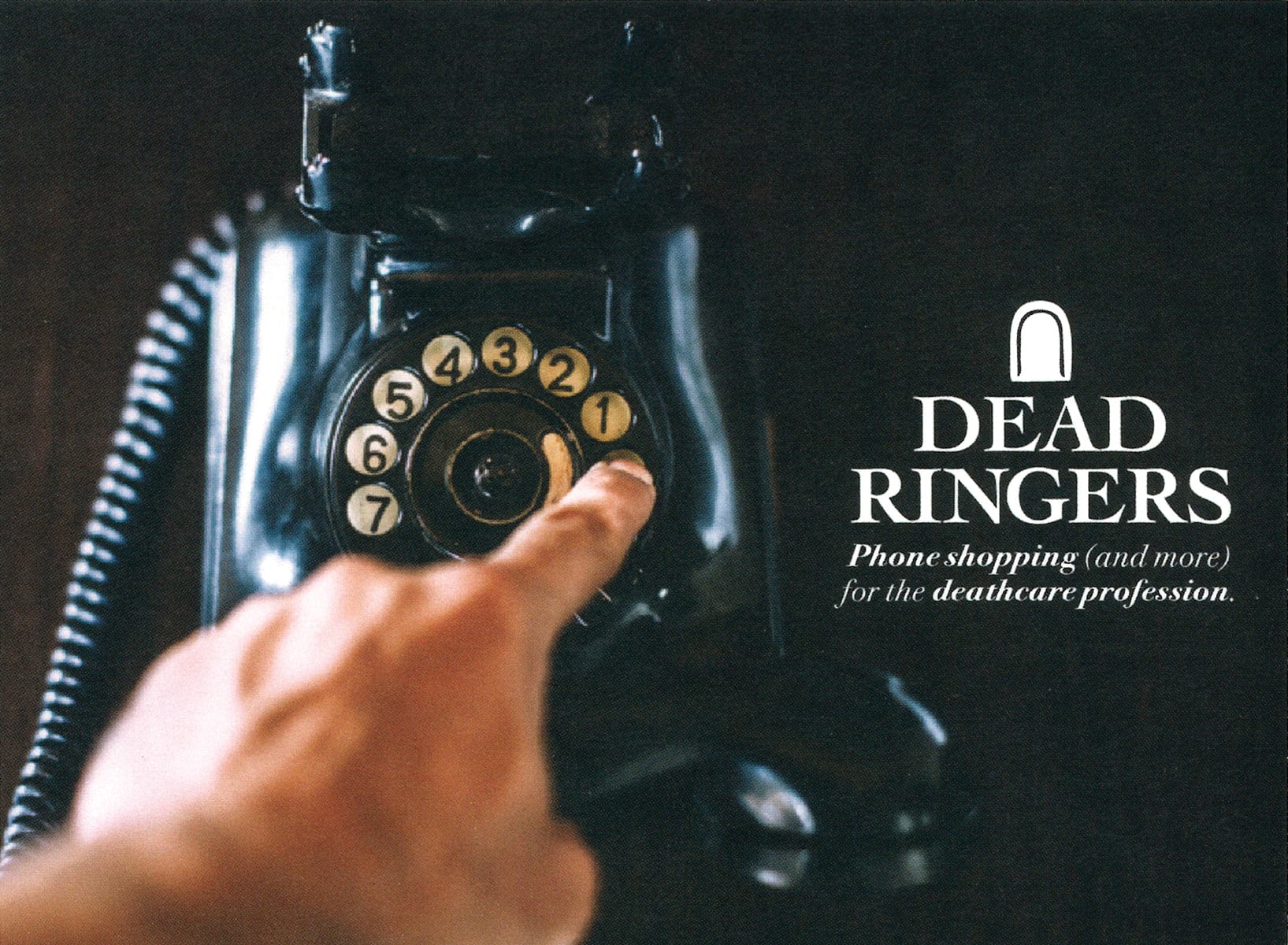 Obligations of Membership & Bylaws
Members of the ICCFA recognize that we have special obligations to the families and public we serve. As Guardians of a Nation's Heritage, we pledge:
To care for the remains of those entrusted to us with dignity, respect, and professional skill, whether at a funeral home, crematory or cemetery.
To honor the wishes of the deceased and their family and to serve all families with respect, understanding and confidentiality.
To administer and safeguard all advance planning and permanent memorialization funds for their lawful and intended purpose.
To protect and preserve all interment sites and relevant historical data entrusted to us.
To be guided by the spirit and letter of all applicable laws and regulations set by governing bodies with jurisdiction over our activities in the ownership, management and operation of a funeral home, crematory, cemetery or related endeavor.
*The ICCFA Obligations of Membership were previously referred to as the ICCFA Code of Ethics.