FTC seeks public comment as part of its review of the Funeral Rule
After much discussion, predictions, anticipation, and plain old waiting – the FTC has finally announced that it will be seeking public comment on whether to make changes to the Funeral Rule. This review is part of a systematic review of all current FTC rules. During the last review in 2008, it was not modified, but it was agreed that the Rule was still needed and should be retained.
You can read the FTC Press Release as well as the full comments from the Commission here. What's next? The Notice for Comments will be published in the Federal Register. Once published, the public will have 60 days to file comments. The ICCFA has already begun drafting comments and welcomes any input, especially data, that can be used to support its comments.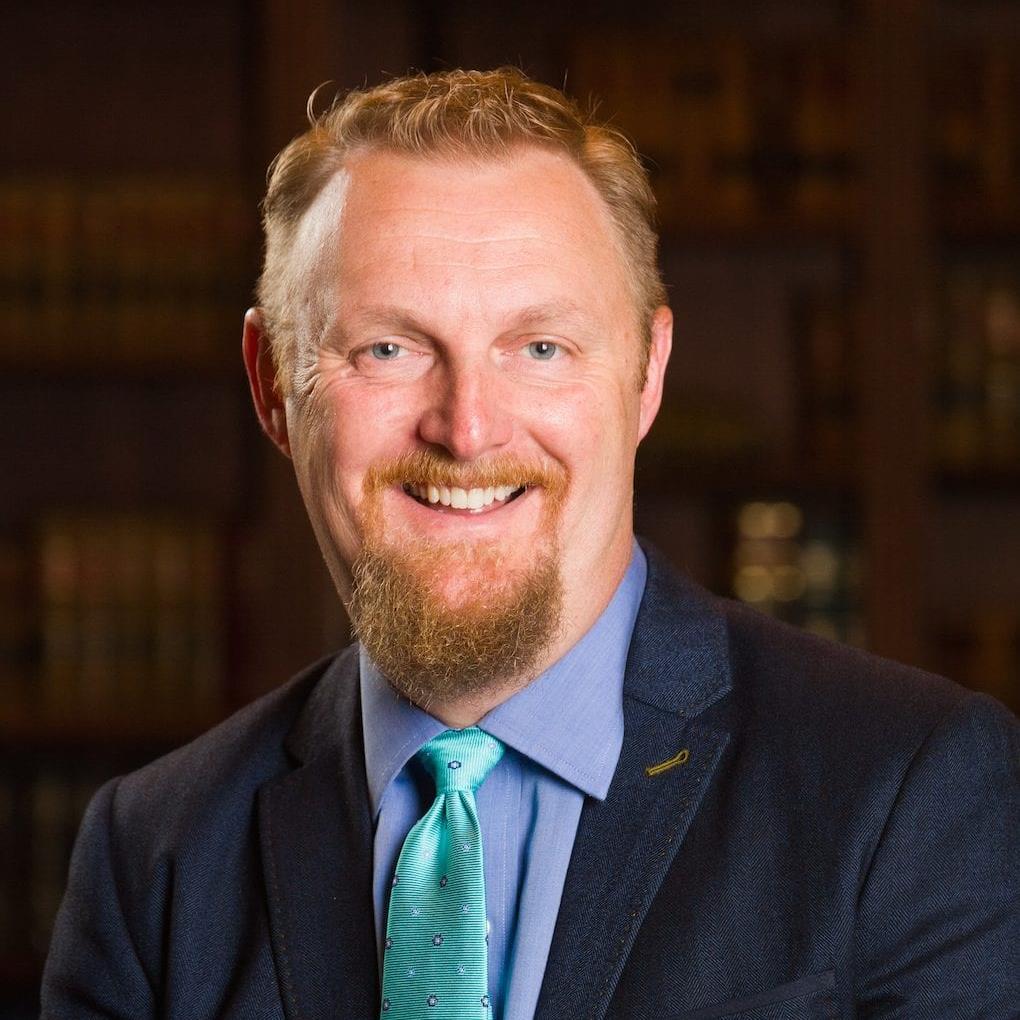 Poul Lemaster, Esq.