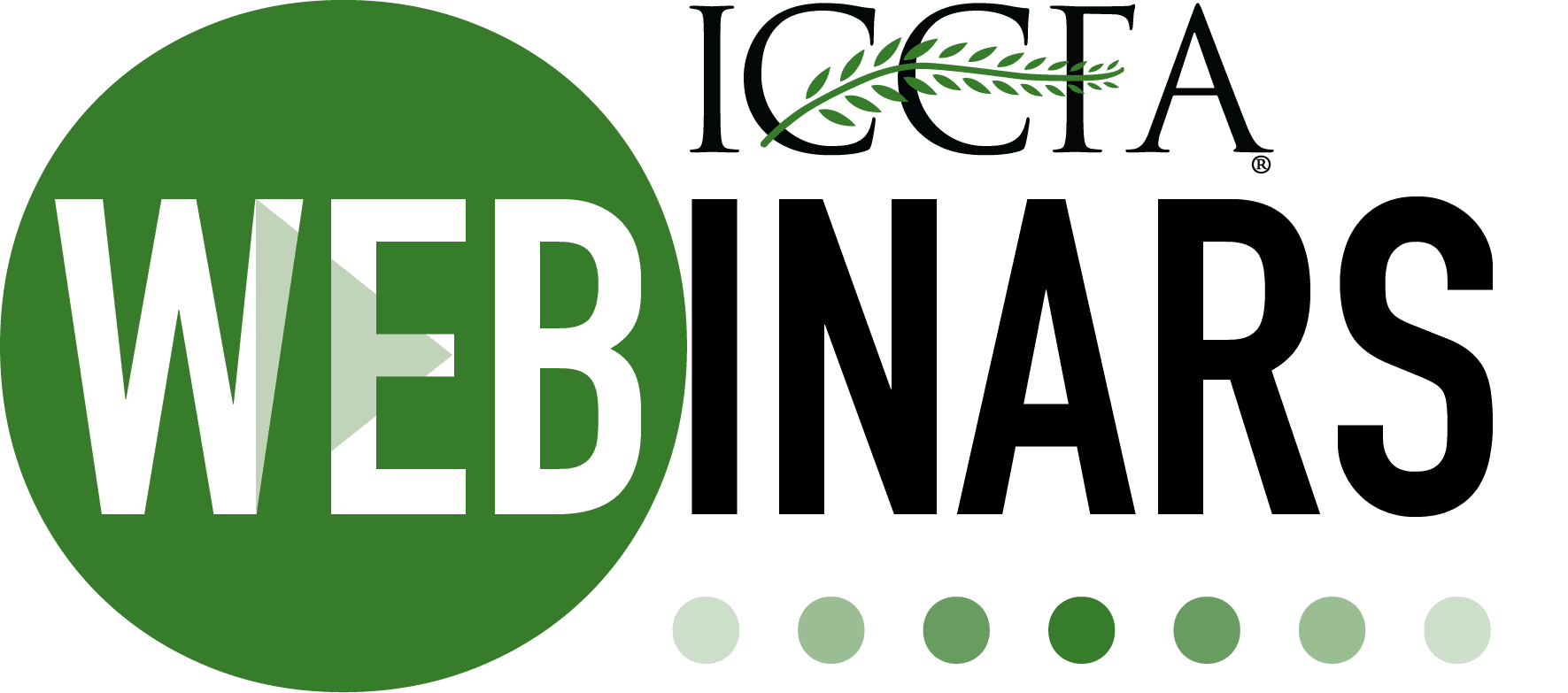 Join us for ICCFA webinars!
In this series of webinars, leaders in the deathcare profession will share their expertise to inspire and help you succeed as a deathcare professional. In each webinar, participants are provided the opportunity to engage in live learning experiences through an easy-to-use digital platform, and have their online questions answered in convenient, one-hour sessions. The live webinars are free and open to everyone, but the webinar recordings will be available only to ICCFA members.
To view past webinar recordings on-demand, log into your active ICCFA Member account.