Announcing "Back to Business" Webinars!
The ICCFA Educational Foundation is proud to announce a special webinar partnership with Live Oak Bank for 2023! This quarterly webinar collaboration will be called Back to Business. Each webinar will be a panel-style discussion that focuses on delivering valuable insights and information to deathcare professionals looking to grow and sharpen their business skills.
All Back to Business webinars are free and open for all to attend.
"Succession Solved: How to Sell a Funeral  Business"
Date: August 30, 2023
Time: 2:00 – 3:00 PM EDT
After investing years of hard work to build a business with value and purpose, it is now time for you to consider your options for succession. A properly executed succession can ensure your legacy and fund your retirement, so it's important to understand the risks and challenges involved.
Join this panel-style discussion to learn the key elements of preparing to sell your business from experts. From choosing a successor to maximizing business value, you'll be able to take these ideas back to your business and start planning for your future.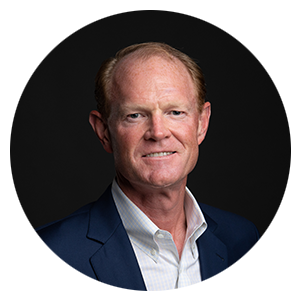 Chris Cruger
CEO
The Foresight Companies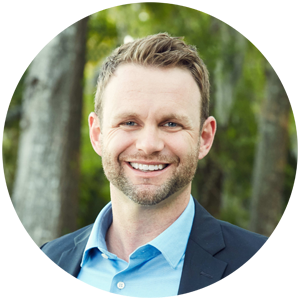 Tim Bridgers
SVP – Head of Funeral Home & Cemetery Lending
Live Oak Bank
"Hiring During a Labor Shortage"
Date: June 1, 2023
Time: 2:00 – 3:00 PM EDT
Hiring is a significant issue for funeral home owners today. In fact, Live Oak Bank recently conducted a Voice of the Customer study and found that difficulty hiring new employees is a key challenge for 60% of their customers*. In this webinar hosted by ICCFA and Live Oak, industry experts will dive into current hiring issues, share practical advice on hiring and retaining employees, and discuss what business owners can do to compete in a tight labor market. This session is crucial for funeral home owners. Register now to learn how to overcome your hiring issues.
*Source: Live Oak 2022 Voice of the Customer Survey (Powered by Barlow Research).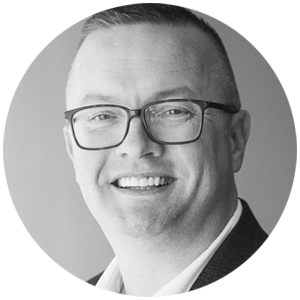 Scott Payne
Principal/Senior Account Manager
Graystone Associates, Inc.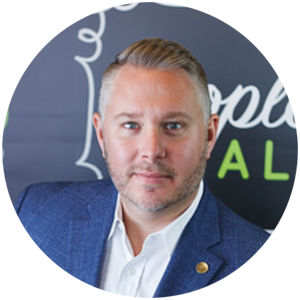 Codi Shewan, CFSP
President & Principal Consultant
EverLearn Associates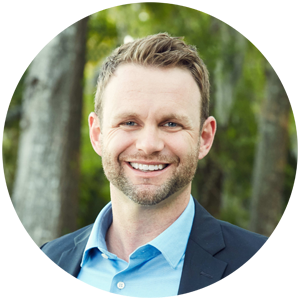 Tim Bridgers
SVP – Head of Funeral Home & Cemetery Lending
Live Oak Bank
"How to Make Profitable Business Decisions"
Date: March 2, 2023
Time: 2:00 – 3:00 PM EST
As a business owner you make daily decisions varying from small operational decisions to larger financial decisions. As the leader, the choices that you make impact the future and profitability of your organization as well as the lives of your staff and family. With so much at stake are you using proven methods to make strategic decisions, or are you going with your gut? Business decisions rely on timely and accurate financial information as well as feedback from staff, leadership team and customers. This webinar will discuss the data needed to make solid business decisions and how to track and measure that data, as well as industry benchmarks.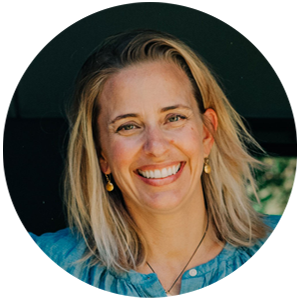 Tracy Bech
Co-Founder
60 Minute CFO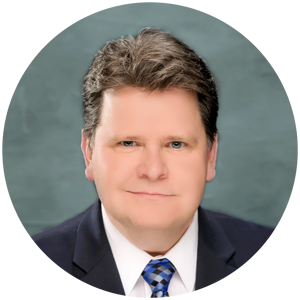 Nelson Thulin
Director of Business Consulting Services
Johnson Consulting Group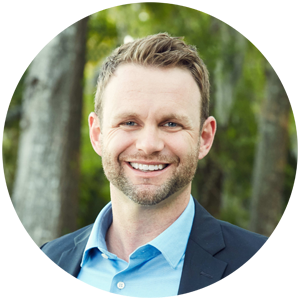 Tim Bridgers
SVP – Head of Funeral Home & Cemetery Lending
Live Oak Bank