January 16–18, 2024
Park MGM Las Vegas | Las Vegas, NV
Early bird registration closes in:
JOIN US IN LAS VEGAS FOR DEAD TALKS 2024!
Save the date for January 16–18, 2024, when DEAD Talks returns to Las Vegas, this time at the Park MGM Las Vegas hotel! We can't wait to see you again for another amazing two-and-a-half days of expanding your careers as deathcare sales professionals and family service counselors.
ONLINE REGISTRATION IS NOW OPEN
If you are a family service counselor or deathcare sales professional then this is a can't-miss event! Over the two and a half days, you'll gain new strategies and knowledge to ensure success for yourself and your organization, all while providing better service to your families.
REGISTRATION RATES
| | Through Nov. 29, 2023 | After Nov. 29, 2023 |
| --- | --- | --- |
| Individual ICCFA Member | $720 | $750 |
| Individual Non-member | $950 | $975 |
| 2-4 Total Attendees | $700 per person | $720 per person |
| 5-9 Total Attendees | $675 per person | $700 per person |
| 10+ Total Attendees | $650 per person | $675 per person |
Regular online registration closes on January 10, 2024.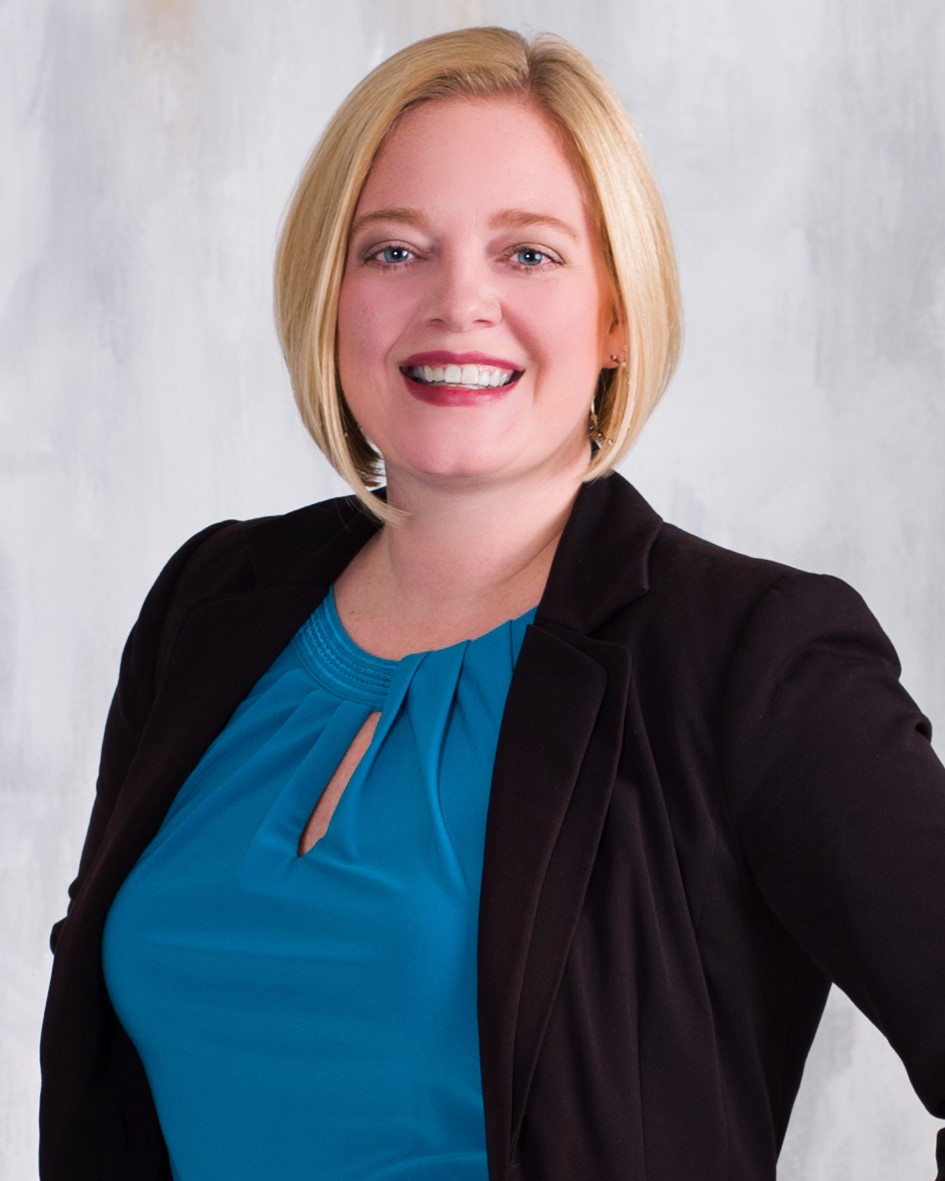 Keynote Speaker: Tiffanie Kellog
Tiffanie Kellog entered the entrepreneurial world in 2003 and since then has enjoyed being able to help her clients make money, save time, and have fun! Since then, Tiffanie has spent her time traveling across the globe helping thousands of entrepreneurs create amazing businesses and have spectacular lives – through keynote presentations, workshops, online programs, and more!
Whether sharing her expertise (with her southern accent) on referral marketing, networking or maximizing your time, Tiffanie will knock the socks off the audience with her fun and entertaining presentations while leaving them with eTiffanies (epiphanies from Tiffanie) to help create results in their world!!!
Tiffanie shares, "My goal is to help people achieve their dreams by giving them the tools needed to make more money in less time so they can have more fun!"
Tiffanie is the author of 4 ½ Networking Mistakes: Maximize Your Networking Efforts by Avoid Common Mistakes, Knock the Socks off Your Audience: Delivering Presentations with Power and Passion to Audiences Large and Small, and Socks to Success: Be memorable! Branding to Generate More Referrals. She is also the creator of the online program, 13 Months a Year: How to Have More Time, so Easy It Will Knock Your Socks Off.
HOTEL ACCOMODATIONS
Park MGM

3770 S Las Vegas Blvd

Las Vegas, NV 89109
ICCFA's negotiated block rate is as follows:
Monday, January 15, Tuesday, January 16 and Thursday, January 18 = $59 per night plus (not including tax or the $39 resort fee);
Wednesday, January 17 = $79 per night plus (not including tax or the $39 resort fee)
Park MGM is offering ICCFA guests a special rate pre- and post-event, should you be interested in extending your stay. Saturday, January 13 = $279; Sunday, January 14 = $59; Friday, January 19 = $229; Saturday, January 20 = $229 (not including tax or the $39 resort fee).
The last date to reserve a room in the ICCFA's block is December 22, 2023.
Scholarships
Every year, the ICCFA Educational Foundation provides scholarships to current ICCFA members to attend DEAD Talks. The scholarships provided cover all registration costs, so attendees only need to pay for travel and lodging. This year, 50 scholarships will be available for application. Scholarship applicants will need to answer an essay in their application.
Please note: The scholarship application deadline is Wednesday, November 29 at 11:59 PM EST.
Click the button below for more information and to apply.
THANK YOU TO OUR SPONSORS!
Sponsorship Opportunities
If your organization is interested in showing your support for the ICCFA and the deathcare profession, consider becoming a sponsor! Attendees at DEAD Talks will see your organization's logo and branding, solidifying your place as a leader in deathcare.
For sponsorship opportunities, contact ICCFA Meetings Manager Lindsy Gundrum at lindsy@iccfa.com.