April 10-13, 2024
JW Marriott Tampa Water Street & Tampa Convention Center
Tampa, FL
The ICCFA Returns to Tampa!
Next year, the ICCFA's flagship event docks in Tampa Bay! Join thousands of other deathcare professionals for this one-of-a-kind event. Whether you're looking to expand your knowledge with world-class keynotes and in-depth educational breakouts, check out the latest and greatest goods and services in our exhibit hall, or connect with your colleagues from across the globe, then you won't want to miss this event. Save the date for April 10-13, 2024, and we'll see you there!
REGISTRATION IS NOW OPEN!
This is the ICCFA's biggest event of the year, so take advantage of our early bird rates and register now! Your registration will provide you access to all of our exciting keynote speakers, amazing exhibit hall, hours of educational sessions, and tons of receptions and networking opportunities. There are few opportunities as good as this one to gather with deathcare professionals from all over the world while learning and laughing in Tampa!
Registration Rates
Early Bird Registration Ends March 1, 2024
| Registration Type | Early Bird Rates | Regular Rates |
| --- | --- | --- |
| ICCFA Cemetery, Crematory & Funeral Home Member | $750 | $835 |
| ICCFA Supplier Member | $1,005 | $1,055 |
| Cemetery, Crematory & Funeral Home Non-member | $1,055 | $1,105 |
| Supplier Non-member | $1,270 | $1,325 |
| Guest/Spouse | $405 | $405 |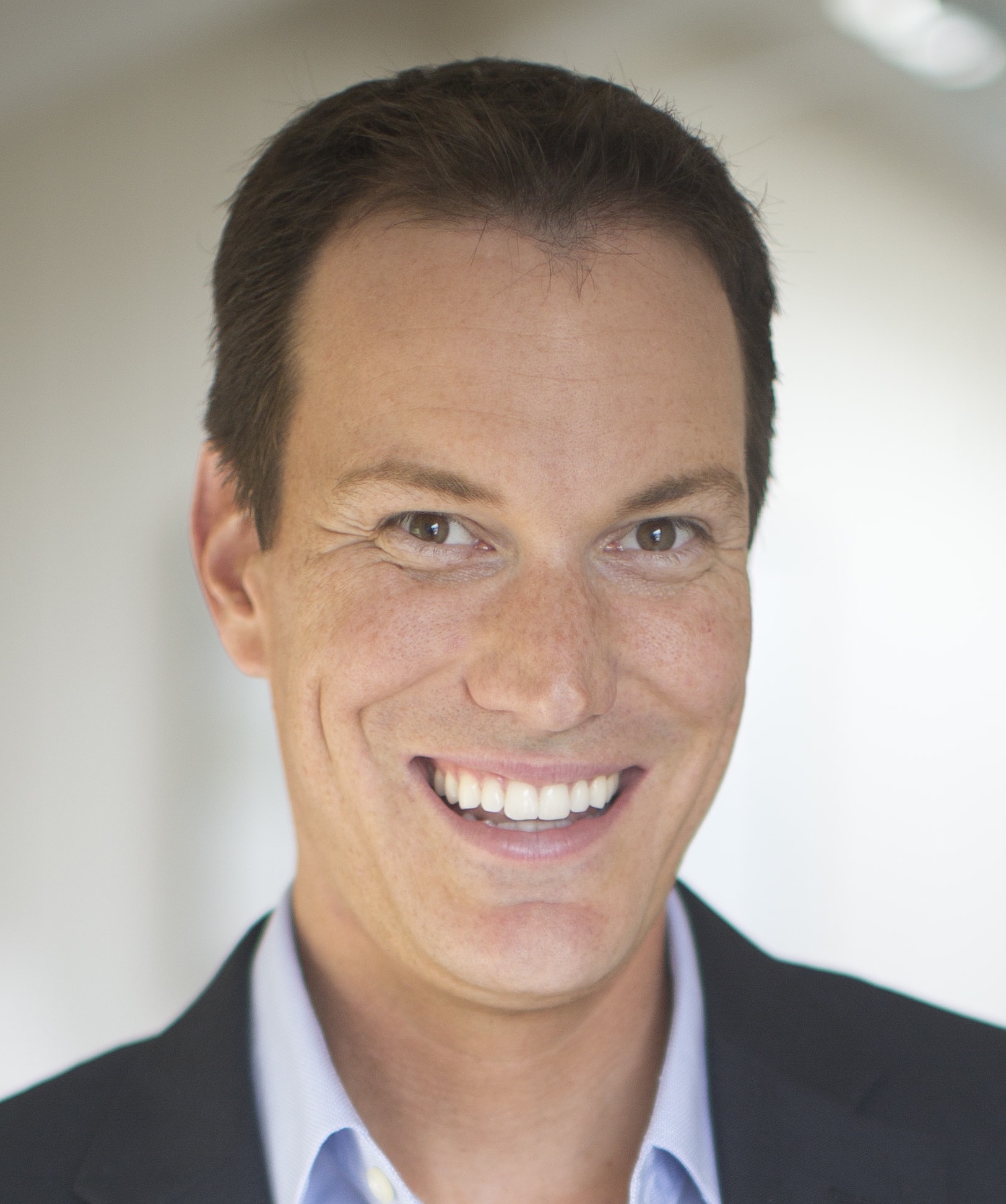 Keynote Speaker: Shawn Achor
Shawn Achor, bestselling author of The Happiness Advantage and Big Potential to give one of our convention keynotes. Shawn is one of the world's leading experts on the connection between happiness and success and has worked with over a third of the Fortune 100 companies, and with places like the NFL, the Pentagon, and the U.S. Treasury. Not to mention that his TED talk is one of the most popular of all time with over 16 million views.
Keynote Speaker: Brian Solis
Brian Solis is a world-renowned digital anthropologist and futurist. He is also an award-winning author and global keynote speaker. Brian's research, advisory and presentations humanize disruptive trends and technologies and their impact businesses, markets, and societies. He not only helps audiences understand what's happening and why, he explains complex subject in a way that everyone can understand. He then visualizes future opportunities and inspires people to take leading roles in defining the future they want to see.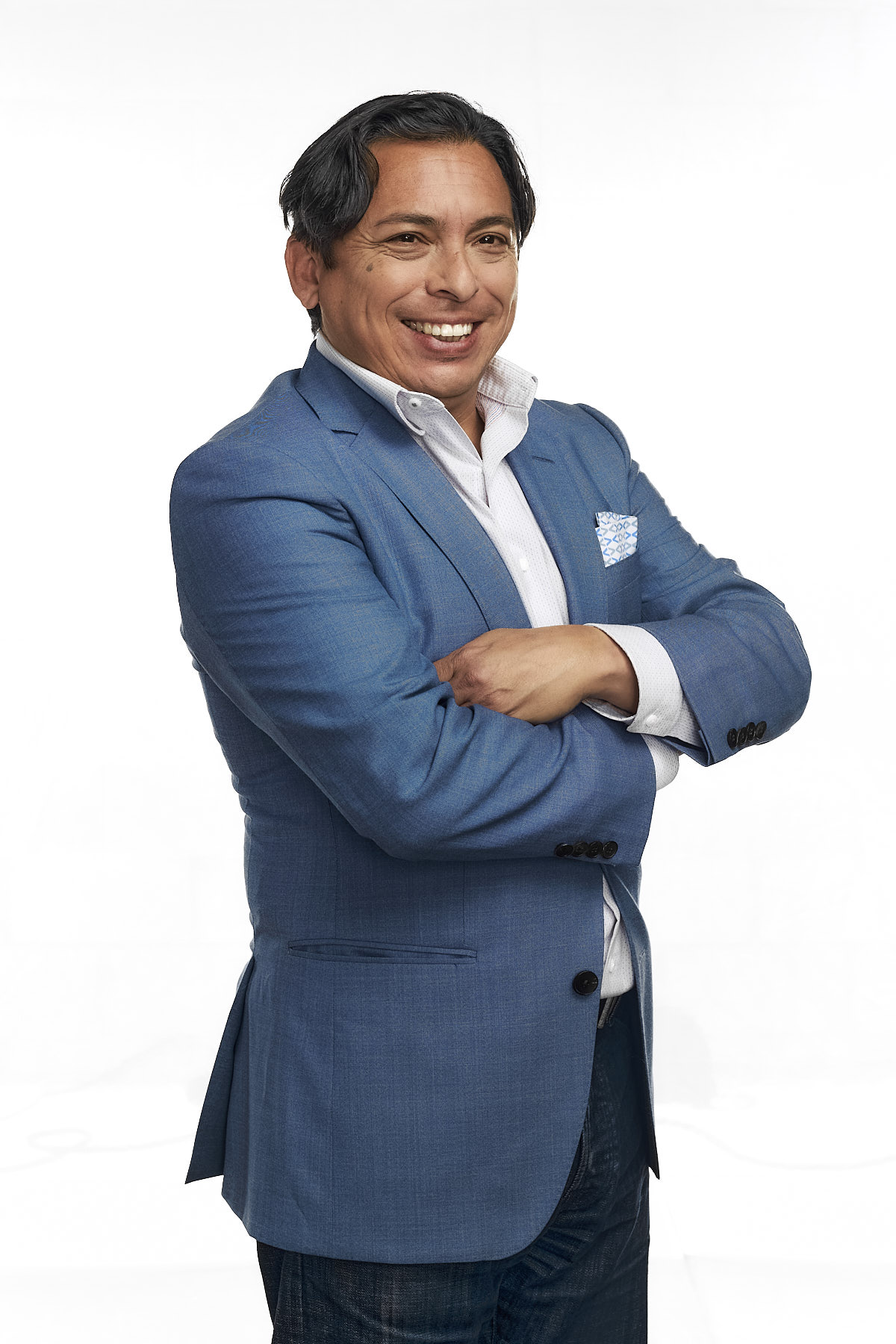 Hotel Accomodations
Tampa Marriott Water Street
505 Water Street
Tampa, FL 33602
Join the ICCFA at the host hotel, Tampa Marriot Water Street, at the negotiated block rate of $299 per night (not including taxes or fees).
JW Marriott Tampa Water Street
510 Water Street
Tampa, FL 33602
Or upgrade to the JW Marriott Tampa Water Street at the negotiated block rate of $349 per night (not including taxes or fees).
Please note that the first night's room and tax will be charged upon making your reservation and is non-refundable.
The maximum block that can be booked online is 6 rooms a night, if you need to book more than 6 rooms a night, please contact the ICCFA's Meetings Coordinator, Erica Baker at erica@iccfa.com.
The last day to reserve your room in the ICCFA block at Marriott or JW Marriott is March 14, 2024.
Click the button below to book your stay at either Tampa Marriott Water Street or JW Marriott Tampa Water Street.
ICCFA's Lasting Impact Award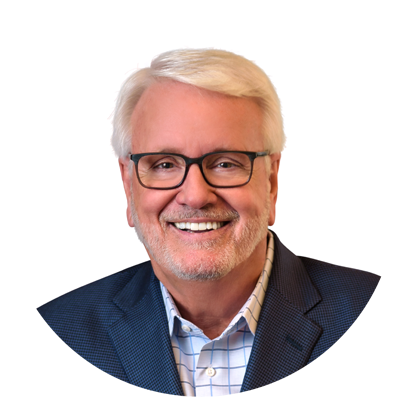 Lasting Impact Award Recipient: Jim Price, CCFE, CCrE
The Lasting Impact Awards were created by the ICCFA Educational Foundation to recognize those individuals who have made significant contributions to furthering professional development and lifelong learning in the funeral, cemetery and cremation profession. Next year's Lasting Impact Award will be presented to Jim Price, CCFE, CCrE  at a reception on April 12 at the 2024 ICCFA Annual Convention and Exposition in Tampa, Florida.
Price, Senior Vice President of Industry Relations at Park Lawn Corporation, has made it his mission to give back to the future of the deathcare profession. From 2015 to 2023, he took on the role of President and Chairman of the ICCFA Educational Foundation. Under his leadership, the Foundation experienced incredible growth in donations received, scholarships awarded, and impactful initiatives established. Price's commitment to service remains unwavering as he continues to serve as a Trustee for the ICCFA Educational Foundation, along with his membership in both the Government & Legal Affairs Committee and Veterans Committee. Additionally, he was inducted into the ICCFA Hall of Fame in 2022.
Exhibit in Tampa in 2024!
Exhibiting at our Annual Convention & Exposition is a one-of-a-kind experience. With an event that draws from every corner of the deathcare profession, our sprawling exhibit hall is a cornerstone of the convention as our attendees look forward to seeing the latest products and services from suppliers each year. The expansive exhibit hall is your place to shine and you'll be able to connect and network with potential clients and customers from across the globe, many with final purchasing authority. There is a booth type and location for businesses of all sizes.
Stay tuned for details regarding exhibitor registrations!
Exhibiting Schedule
THANK YOU TO OUR 2024 SPONSORS!
Sponsorship Opportunities
For more information about sponsorships, email Meetings Manager Lindsy Gundrum at lindsy@iccfa.com.
Click here to download the 2024 Annual Convention Sponsorship Prospectus.