The ICCFA provides a variety of scholarships that waives the cost of registration to attend ICCFA events through the ICCFA Educational Foundation. Scholarships are available for the ICCFA DEAD Talks sales conference, ICCFA University, and the fall ICCFA Leadership Summit.
ICCFA Educational Foundation is a tax-exempt 501(c)(3) charity that supports the association's educational programs.
I was amazed by this opportunity! In one location, I had and still have the great experience to further my education from some of the truest icons and leaders in our vocation. Then add to this once-in-a-lifetime reality the great fringe benefit of making scores of new friends, and professional associates, and well, what can one person say, except WOW! The University experience has added new friendships to my professional network and opened my eyes to a whole new world of innovation and creativity, while at the same time learning from the best of the best.
I learned about the ICCFA U scholarship through Jeff Kidwiler's presentation to University attendees. I was determined at that point to not only attend the University the next year, but also to apply for a scholarship.

As a small business, the scholarship is truly invaluable. Not only am I able to invest those resources back into my business, but I am also able to attend the University and learn from an outstanding faculty as well as my profession's colleagues.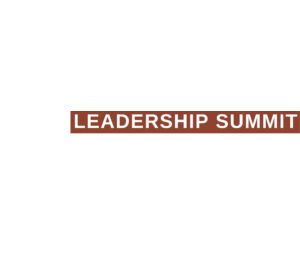 ICCFA Leadership Summit
Scholarships
The 2023 ICCFA Leadership Summit, in collaboration with the Death Care Collective, will be held October 24-26, in Tucson, Arizona.
The deadline to apply for a scholarship to attend the 2023 ICCFA Leadership Summit has passed.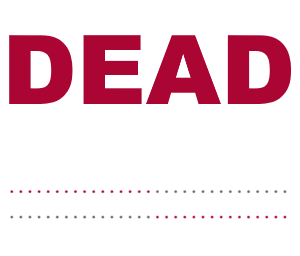 DEAD Talks Sales Conference
Scholarships
DEAD Talks 2024 will be held on January 16 – 18 at Park MGM Las Vegas.
The deadline to apply for a scholarship to attend DEAD Talks 2024 is November 29, 2023. To apply for a scholarship, click here.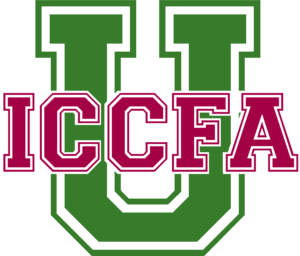 ICCFA University
Scholarships
ICCFA University 2024 will be held July 19-24 at Emory University in Atlanta, Georgia.
Information regarding scholarships for ICCFA University 2024 will be available in Spring 2024.
Educational Foundation Board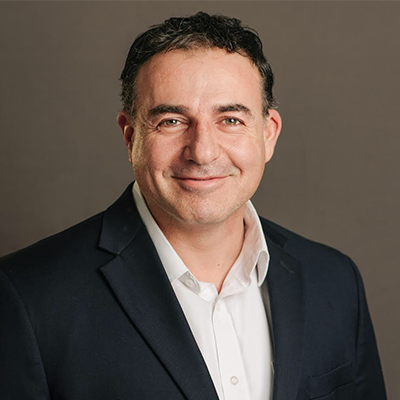 Gino Merendino
Trustees
Jim Price, CCFE, CCrE
Park Lawn Corporation
Bob Boetticher, Sr.
Service Corporation International
Gwen Mooney, CCFE
Cave Hill Cemetery
Gino Merendino
Merendino Cemetery Care
Kevin Gaffney
Funeral Directors Life
Jeff Kidwiler, CCE, CSE
Blackstone Cemetery Development
Mitch Rose, CCFE, CCrE
Oahu Cemetery & Crematory
Chris Trainor
Batesville
Poul Lemasters, Esq.
ICCFA Legal Counsel
Allen Dave, CFuE
Allen Dave Funeral Directors & Cremation Tribute Center
Jack E. Lechner, Jr., CFSP
Cincinnati College of Mortuary Science
Thank you to the following Foundation donors!
$49,999 & Below
Robert & Jaroslava Boetticher
Ray & Vivian Frew
Hollingsworth & Brown, LLC
Adam J. Sheer
Sheri Richardson Stahl
The Flowers Charitable Foundation