March 22-25, 2022
Mandalay Bay Resort & Casino | Las Vegas, NV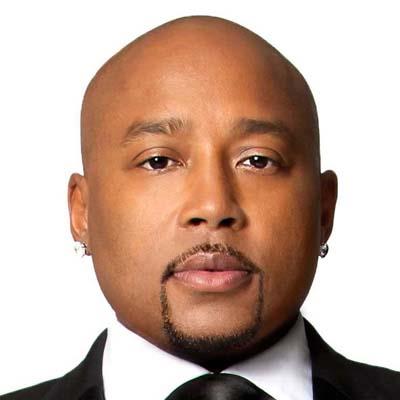 Keynote Speaker: Daymond John
An entrepreneur in every sense of the word, Daymond John has come a long way from taking out a $100,000 mortgage on his mother's house and moving his business operation into its basement. John is CEO and Founder of FUBU, a much-celebrated global lifestyle brand, and a pioneer in the fashion industry with over $6 billion in product sales world-wide.
John is an award-winning entrepreneur and has received over 35 awards including the Brand Week Marketer of the Year, Advertising Age Marketing 1000 Award for Outstanding Ad Campaign, Ernst & Young's New York Entrepreneur of the Year Award and, most recently, was named #2 on LinkedIn's Top 20 Voices, a list of the top influencers, who are using their voice to help us analyze today's changing world of work, navigate our industries, and find balance through an unprecedented year!
His marketing strategies and ability to build successful brands has made him a highly influential consultant and motivational speaker today. His marketing firm The Shark Group offers advice on how to effectively communicate to consumers through innovative means and connects brands with the world's top celebrities for everything from endorsements to product extensions.
John is also an author of 5 best-selling books including his New York Times best-selling books, The Power of Broke (2016) and Rise and Grind (2018). In March 2020, John released his fifth book, Powershift, that walks through his tried-and-true process of how to transform any situation, close any deal and achieve any outcome through his own experience and vast network of industry leaders.
Finally, John is celebrating his 13th season on ABC TV's critically acclaimed business reality show Shark Tank by renowned producer Mark Burnett, which has reinvigorated entrepreneurship around the world. Shark Tank has now gone on to win five Emmy® in the US and millions of weekly viewers world-wide tune into the show as John demonstrates his marketing prowess and entrepreneurial insights.
Keynote Speaker: Lynne Lancaster
Lynne Lancaster is one of today's most sought-after generational experts, and the founder of two successful consulting firms.  Her clients include 3M, Apple, Coca-Cola, Deloitte, Disney, Exxon, NASA, General Mills, Rose State College, Tinker Airforce Base, the University of Notre Dame, and St. Jude's Children's Hospital.
She is co-author of two best-selling books: When Generations Collide and The M-Factor: How the Millennial Generation is Rocking the Workplace. She has interviewed literally thousands of Traditionalists, Baby Boomers, Gen Xers, Millennials, and Gen Y to understand what makes them tick.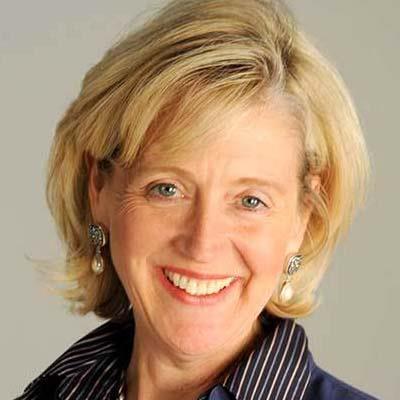 Keynote Speaker: Mark Scharenbroich
Keynote speaker Mark Scharenbroich is the expert in creating authentic connections and inspiring his audience to transform corporate cultures. By discovering the power of connections, leaders are moved to connect more effectively with their team and the team in turn connecting with the customer. Mark's "Nice Bike" metaphor is a memorable principle that helps create raving fans one customer at a time.
Keynote Speaker: Rikard Steiber
Visionary Internet entrepreneur with extensive experience successfully launching and growing digital businesses at global companies incl. Google, Modern Times Group, HTC VIVE and Einride.
Unique expertise in building digital subscription services, global marketing and digital strategy. An active advocate of "Technology for Good" and founder of Europe's largest Women in Tech network and event. Initiator of the "VR for Impact Initiative" supporting UN Sustainability Goals. Future Astronaut with Virgin Galactic.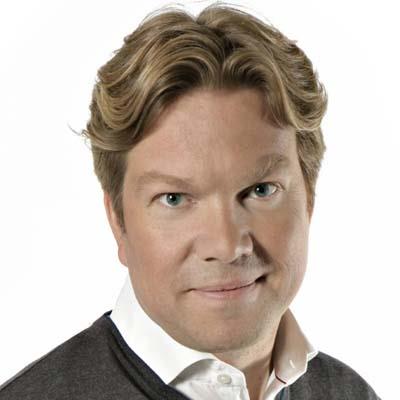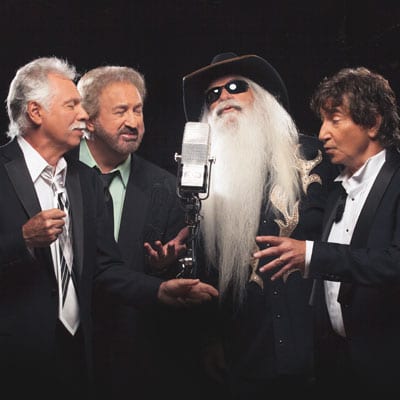 Grand opening reception featuring a concert by the Oak Ridge Boys!
Thanks to the generosity of Service Corporation International (SCI), the ICCFA is pleased to close out the first day of exhibits with a concert featuring Grammy award-winning artists, The Oak Ridge Boys. All registrants are invited to attend, enjoy the music and enjoy food and drink with fellow attendees. So mark your calendars for this can't-miss event on Tuesday, March 22 from 7–9 pm!
The ICCFA would like to extend our gratitude to Service Corporation International (SCI) for sponsoring the Oak Ridge Boys Concert. We would also like to thank Park Lawn Corporation for sponsoring the accommodations & amenities of the Oak Ridge Boys.
Lasting Impact & Hall of Fame Award Winners

The ICCFA will be honoring the winners of the ICCFA's Hall of Fame & the ICCFA Educational Foundation's Lasting Impact Award during the course of the 2022 ICCFA Annual Convention & Exposition. These awards honor those who have made incredible and lasting contributions to the ICCFA and the deathcare profession. The Lasting Impact Award will be presented to Glenda Stansbury at the ICCFA Educational Foundation Reception on March 23 at 6:00 PM Our Hall of Fame Recipients, Jim Price, CCFE, CCrE, & Bill Wright, CCE, will be honored during our Closing Banquet on Friday, March 25, at 5:30 PM. You can learn more about our award winners below.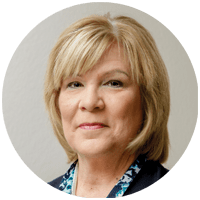 The ICCFA Educational Foundation will present its Lasting Impact Award to Glenda Stansbury at a reception on March 23. The Lasting Impact Award is presented annually to an individual that has made significant contributions to the deathcare profession in education and memorialization.
Stansbury's legacy is notable for her training and development of celebrants, who offer an alternative to services provided by clergypersons for families who are not affiliated with a church or who do not wish to have a traditional religious funeral service. They are trained to design services that are completely personal, incorporating those unique stories, songs and experiences that defined the deceased. Under her guidance, she has trained over 4,665 celebrants with an estimated 7.5 million individuals who have witnessed the impact of a ceremony performed by one of her trainees. To view Glenda's award video click here.
The ICCFA will honor Jim Price, CCFE, CCrE, and Bill Wright, CCE, with its prestigious Hall of Fame Award during the Closing Banquet on Friday, March 25. The Hall of Fame award is the ICCFA's highest honor. It was created to pay tribute to those who have demonstrated unselfish service and outstanding contributions to the ICCFA, to the cemetery, funeral, cremation, and memorialization profession, and, ultimately, to the public.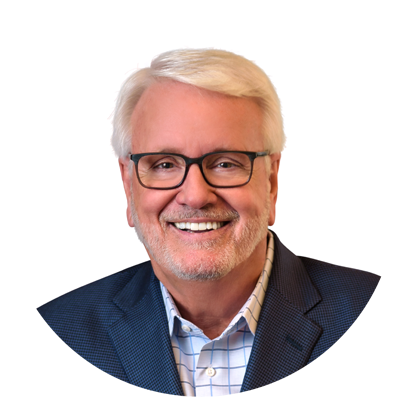 Jim Price, CCFE, CCRE
Jim Price has served on the Board of Directors of the ICCFA and as a Trustee for the ICCFA Educational Foundation. In 2015, Jim Price was elected as President & Chairman of the ICCFA Educational Foundation, a position he continues to serve to this day. His leadership of the Educational Foundation has seen an unparalleled rise in donations, scholarships awarded, and initiatives undertaken.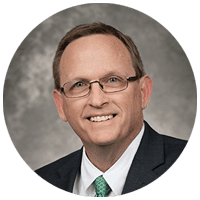 Bill Wright, CCE
Bill Wright has served in a number of leadership roles including Director, Vice President of Education, Vice President of the Government & Public Affairs Steering Committee, and as President of the ICCFA from 2002 – 2003. Notably, he founded the ICCFA's Political Action Committee (PAC) in 2003 and served as chairman for six years. The ICCFA's PAC has made a tremendous impact on the deathcare profession through its advocacy efforts.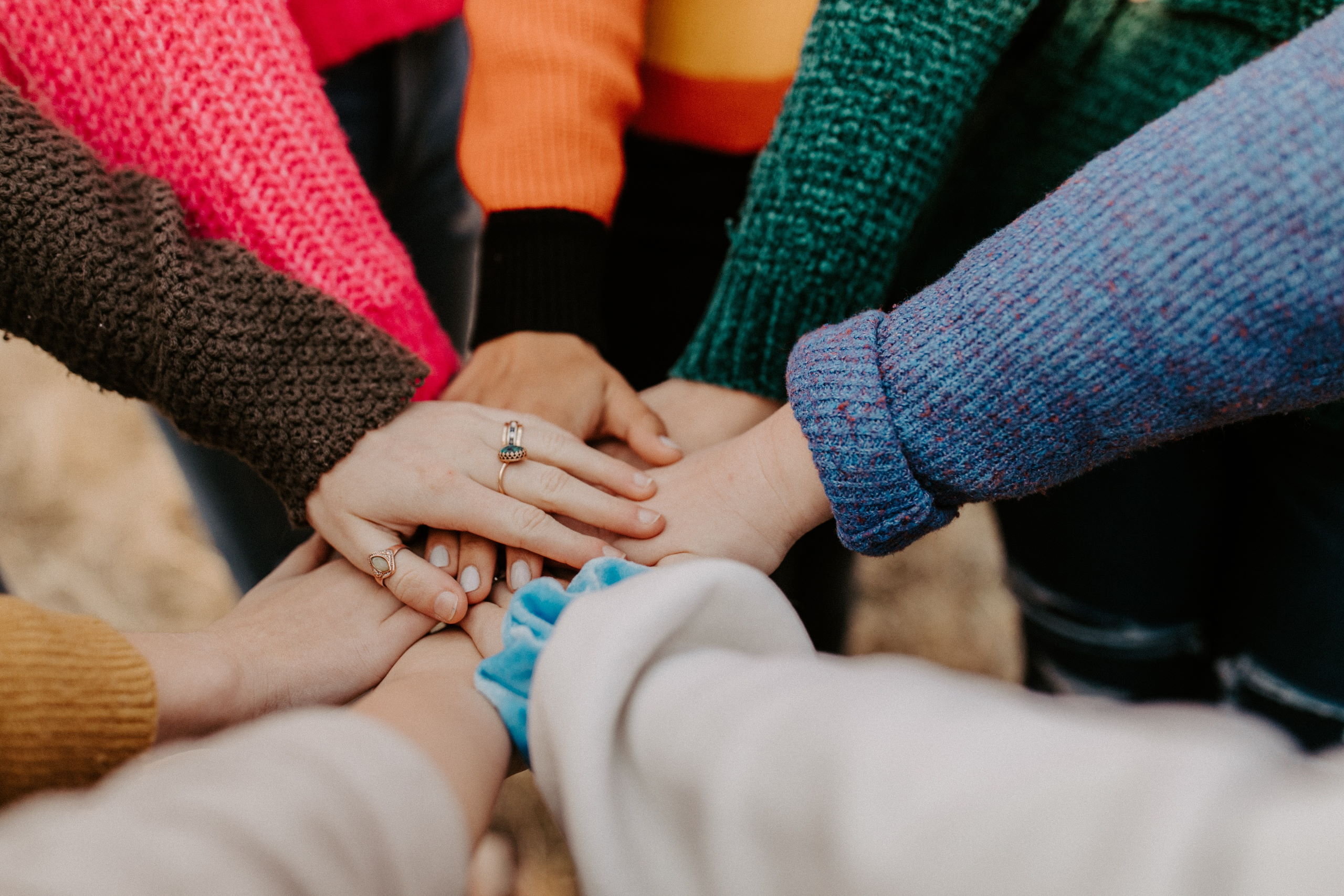 Health & Safety
The ICCFA will be following several steps to ensure the health and safety of our event attendees:
Attendees will be required to abide by the current regulations in place for mask wearing, in compliance with Clark County NV & Mandalay Bay Resort's current regulations. Masks will be available in the ICCFA Registration area.
Hand sanitizer will be made available.
High-touch surfaces and equipment will be disinfected.
Badge stickers will be available for attendees to indicate their individual comfort level with social interactions.
THANK YOU TO OUR SPONSORS!
Sponsorship Opportunities
If your organization is interested in showing your support for the ICCFA and the deathcare profession at one of the largest events of the year, consider becoming a sponsor! Thousands of attendees will see your organization's logo and branding, solidifying your place as a leader in deathcare. Our sponsors are recognized in our official publication Memento Mori, on the ICCFA website, on on-site signage and more!
For sponsorship opportunities, contact Meeting Manager Jen Angebranndt to learn more.