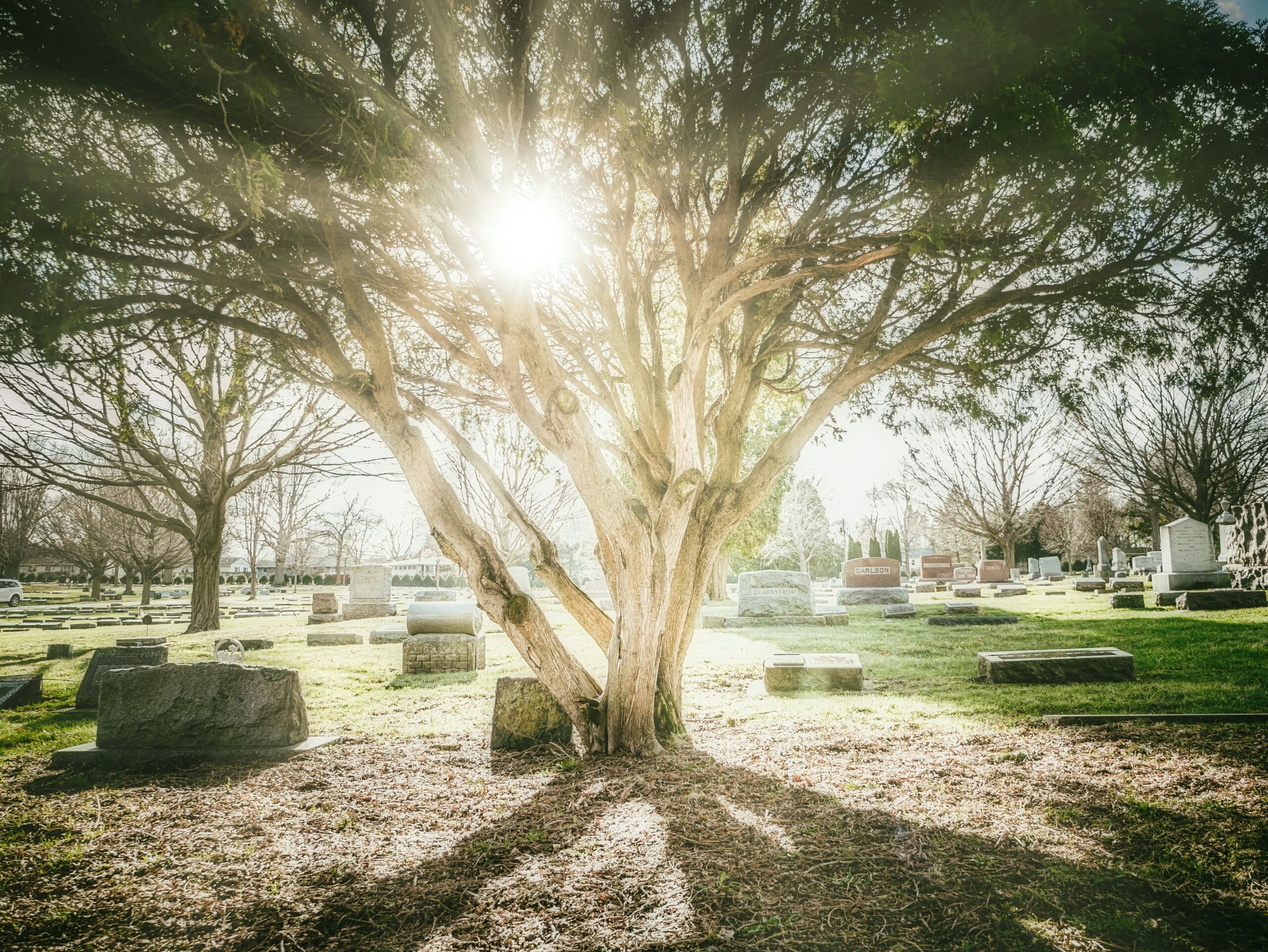 Economical Approach to Property/Landscape Management
March 17, 2022 @ 2:00 pm
EDT
Join ICCFA Member and expert Don Winsett as he discusses the benefits of good and healthy landscaping and the financial advantages of great curb appeal.
Webinar attendees will be able to demonstrate how to lower their costs on landscaping maintenance by using native plant materials. Attendees will also leave the webinar being able to demonstrate proper irrigation and fertilization plans. The webinar will conclude with an in-depth comparison between utilizing in-house workforce or opting to outsource labor – explaining the advantages of both.
You'll leave Don's presentation with a better understanding of what it takes to create a park-like setting while also helping to save the environment by using native plants. Some of those benefits include needing little maintenance, saving water & money, creating a wildlife habitat, and providing natural character.
Don is a 30-year veteran of the green services industry and a pacesetting thought leader. He's an oft-quoted industry expert and a frequent speaker on tree maintenance, storm readiness, irrigation management, and landscape industry success. For the past eight years, Don has led Davey's business development team through a visionary growth plan, connecting the Company's research-based best practices with customer experience innovation, exponentially expanding Davey's already-impressive client portfolio.
His passion and dedication to the industry is best exemplified by active leadership involvement in the International Society of Arboriculture (ISA). Don currently serves on the ICCFA Sales and Marketing Committee, the National Association of Landscape Professionals (NALP) Foundation Board, and the Student Conservation Association (SCA) board. He is former president of ISA's Florida Chapter, and past chair of U.S. Forest Service Sustainable Urban Forest Coalition.
Webinar Sponsored By: