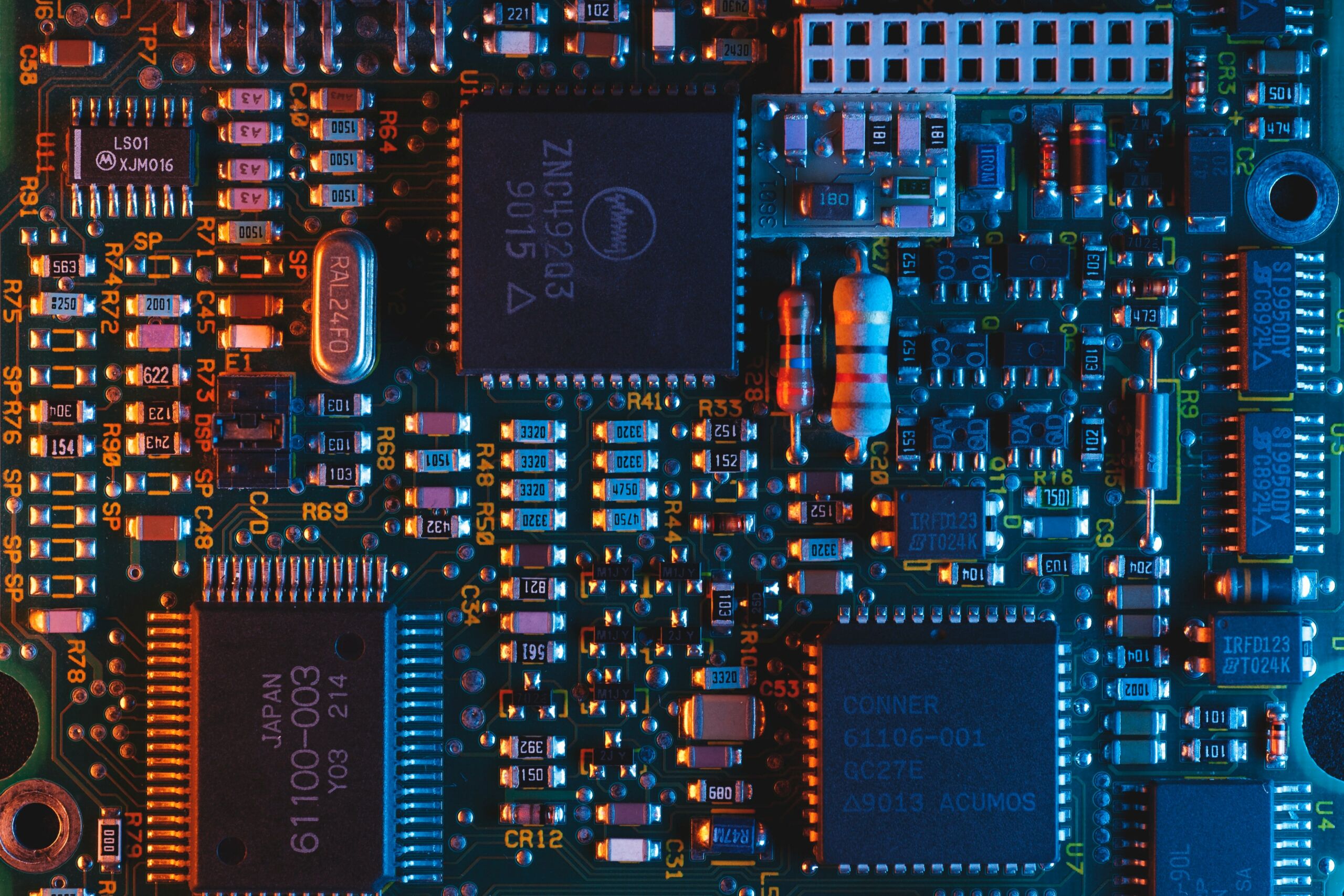 Does Your Technology Support Your Business Plan?
June 16, 2022 @ 2:00 pm

-

3:00 pm

EDT
Join us on June 16, 2022, from 2:00-3:00 PM EDT for the next presenters in the ICCFA webinar series, Nick Timpe, CSE, and Jason Cavett. Nick is the CEO and Jason is the CTO of webCemeteries.
In our age-old business it is incumbent on us as owners and managers to foster continual improvement in our organizations and raise the bar for our family service. Technology is one key piece to that puzzle. Is your technology supporting your business plan? In this session, we will review some of the best practices and successes of leading firms around the nation when it comes to technology implementation. Some questions we will address include: How can you create and enforce better processes for your family service, your operations and your online visitors? How do you prioritize technology initiatives against other objectives in your business? How do you maximize your chances for success as you implement new technology? Nick and Jason have worked closely with organizations both in and outside of our profession to implement a wide variety of technology projects and will share from the lessons they have learned.
Nick Timpe is the CEO of webCemeteries where for the past 15 years he has built exceptional teams and processes for helping cemeteries computerize records and leverage technology. Nick is the Dean of the ICCFA University College of Technology, a member of the Catholic Cemetery Conference Committee of Information and Technology, and is a frequent industry speaker and article contributor. Nick is a Certified Crematory Operator, has a Bachelor's Degree in Government from Patrick Henry College, and is an elder at his local church.
Jason Cavett is the CTO of webCemeteries and owner of web design company CavetTek. Jason's varied career has covered industries such as healthcare, defense, research, and consulting, but no matter what industry, he has maintained a singular focus on developing high-quality software for his customers. With successes that include: leading the software transition of a 4000-person divestiture, building solutions for Fortune 100 companies, and leveraging software to improve organizational efficiency, Jason is focused on ensuring that companies solve the right problems with technology.