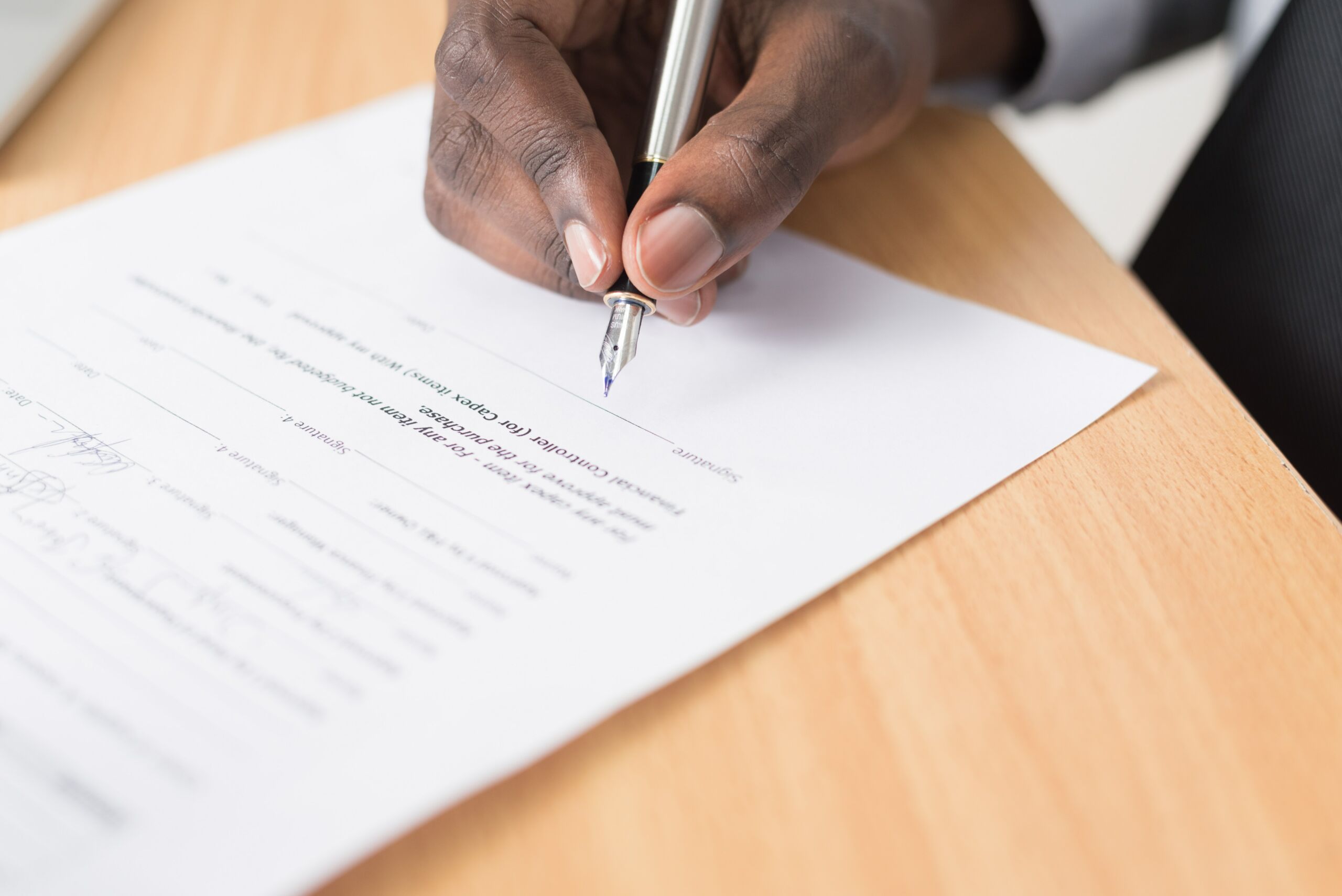 Back to Business Webinars: Succession Solved: How to Sell a Funeral Business
August 30 @ 2:00 pm

-

3:00 pm

EDT
After investing years of hard work to build a business with value and purpose, it is now time for you to consider your options for succession. A properly executed succession can ensure your legacy and fund your retirement, so it's important to understand the risks and challenges involved. 
Join this panel-style discussion to learn the key elements of preparing to sell your business from experts. From choosing a successor to maximizing business value, you'll be able to take these ideas back to your business and start planning for your future.
Key Takeaways: 
Major challenges and risks and how to avoid them

 

Preparing your business to sell

 

Pricing your business

 

Maximizing the value of your business

 

Preparing your business for transition

 

Defining and sourcing your ideal buyer

 
Moderator:  
Tim Bridgers, Head of Funeral Lending , Live Oak Bank

 
Panelist: 
Chris Cruger, CEO, The Foresight Companies

 
Tim Bridgers 
SVP – Head of Funeral Home and Cemetery 
Tim Bridgers is the Head of the Funeral Home and Cemetery Lending team at Live Oak Bank. As a former business owner and developer of two successful companies, Tim understands the challenges that business owners face. Combined with his extensive experience in financing, he provided $86 million in loans nationwide to owners of funeral homes, cemeteries and cremation businesses in 2017. He was recently named a Funeral Service Innovator by American Funeral Director magazine for his thought leadership and innovation in creating the Inventory Growth Loan for cemetery inventory expansion.
Tim and his team of non-commissioned financing experts maintain an undeniable focus on helping funeral home and cemetery owners make the right financial decisions for their business's long-term success. Their goal is solely to help you reach your goals. Imagine speaking to a lender who understands all phases of your business and not having to explain terminology and nuances of the funeral profession. This provides more time to establish a meaningful business relationship with you.
Tim studied Mechanical Engineering at the University of North Carolina at Charlotte, Business at the University of North Carolina at Wilmington, and completed his Finance degree at Liberty University. This diverse education prepared Tim for success in sales, marketing, and management. Tim is dedicated to assisting small business owners in the funeral profession become and remain successful with Live Oak Bank's products and services. 
Chris Cruger
Chief Executive Officer, The Foresight Companies 
Chris Cruger is viewed as a thought leader within the funeral and cemetery profession. His great success is built on his exceptional ability to provide efficient solutions to the complex business challenges funeral and cemetery leaders are faced with. He continues to successfully improve Foresight's operational and transactional services.  
Chris has the knowledge to provide efficient solutions to businesses of all sizes in our profession. His passion and desire for the development of the funeral and cemetery profession come through in everything that he does. 
Chris' experience in the funeral and cemetery profession began over 25 years ago when he was part of the Corporate Development team for SCI. His career spans throughout North America, across five continents and 25 countries. Throughout his career, he has analyzed several thousand funeral homes and cemeteries and has a unique depth of perspective in this space. He has cross-dimensional experience in finance, sales, transactions, and operational management with both public and private companies and their Board of Directors. He regularly consults with members of the financial community on matters related to funeral service and has strong relationships in capital markets. 
Back to Business Webinars Partner: