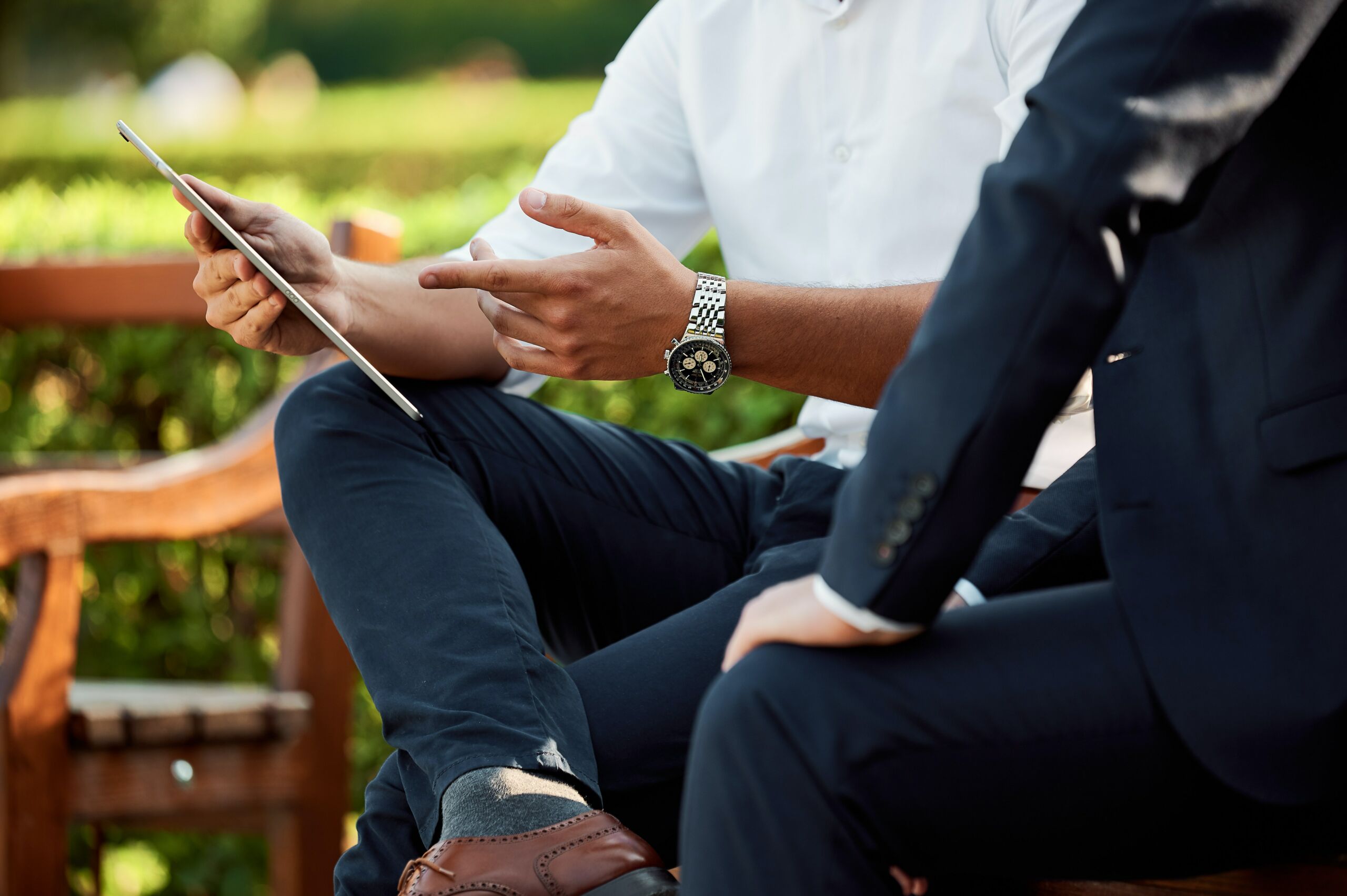 The World Has Changed: Shouldn't Your Pre-need Program Change Too? Tips for a Successful Pre-need Program
May 11 @ 2:00 pm

-

3:00 pm

EDT
Join us on May 11, 2023 from 2:00 – 3:00 PM EDT for the next presenter in the ICCFA Webinar Series, Beth Kmiec, Executive Vice President, Trust Administration at ClearPoint Federal Bank & Trust.
Funeral and cemetery businesses, in many cases, have grown based on necessity of services without an active pre-need program. As the world has adjusted and shifted, however, a pre-need program has become more and more essential, and it no longer looks the way it used to. Many facets of the world have changed tremendously over the last few years, and pre-need is no exception. In this talk, you will learn 8 tips for building a thriving pre-need business in today's environment, while keeping in mind that everyone is coming from a different starting point. Learn why pre-need matters and what you need to know as you get started or re-vamp your current program. 
Beth Kmiec joined ClearPoint Federal Bank & Trust ("ClearPoint") in 2013, coming from personal trust at JPMorgan in Chicago, IL. Ms. Kmiec is an accomplished business and legal professional. She has a BA in Political Science and Psychology from the University of Notre Dame and a JD from Loyola University Chicago School of Law. Beth is currently the Chief Fiduciary Officer, EVP for ClearPoint. As a member of the Senior Management Team, she oversees ClearPoint's client relations, business development, and trust and legal compliance.