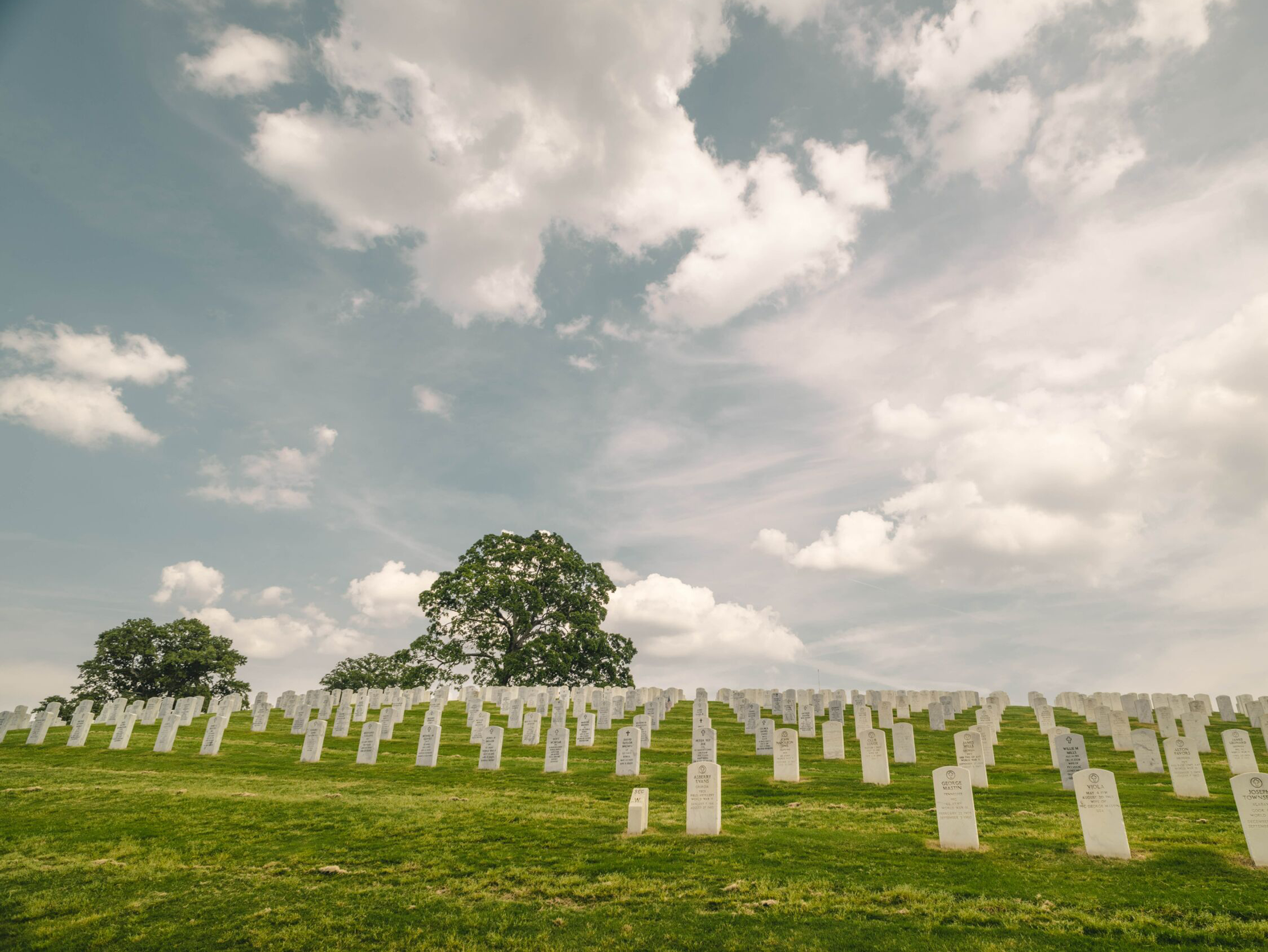 Safety in Your Cemetery
May 19, 2022 @ 2:00 pm

-

3:00 pm

EDT
Join us on May 19, 2022, from 2:00-3:00 PM EDT for the next presenter in the ICCFA webinar series, Gino Merendino. Gino is the Chief Gardener at Merendino Cemetery Care and Dean of the ICCFA University Land College.
Compliance with OSHA is not enough. Keeping your cemetery staff healthy and safe from injury requires the right tools to mitigate the dangers unique to cemeteries in a post COVID-19 world.
In this webinar "Safety in Your Cemetery," Gino explains how safety programs fail when they are designed to just check off the boxes for compliance purposes rather than engage the hearts of employees. Safety is attainable when workers can identify the risks and pressures of getting sick or injured and realize how those circumstances can impact their coworkers and loved ones. When employees trust their employers, they help identify safety hazards while collaborating with management to reduce injuries and fines.
A good safety program will reduce turnover as it shows your employees that you care about them and their families. If you have 1 or 100 employees, you do not want to miss this webinar.
Gino Merendino is the Chief Gardener for Merendino Cemetery Care. He is passionate about leading the profession through education. He is the Vice President and a trustee of the International Cemetery Cremation and Funeral Association (ICCFA) Education Foundation and the Dean of the Land College for the ICCFA University. He holds a BS in Business Management from Rutgers University and is a Rutgers Cooperative Extension Master Gardener. He is the architect of the Veteran Administration approved GI Bill Apprenticeship Training Program for cemetery care managers. As the Chief Gardener at Merendino, he is responsible for the mowing and trimming of 2,000 acres of cemetery property weekly in the Northeast as well as the outsourcing of 1 out of every 650 burials in the USA.