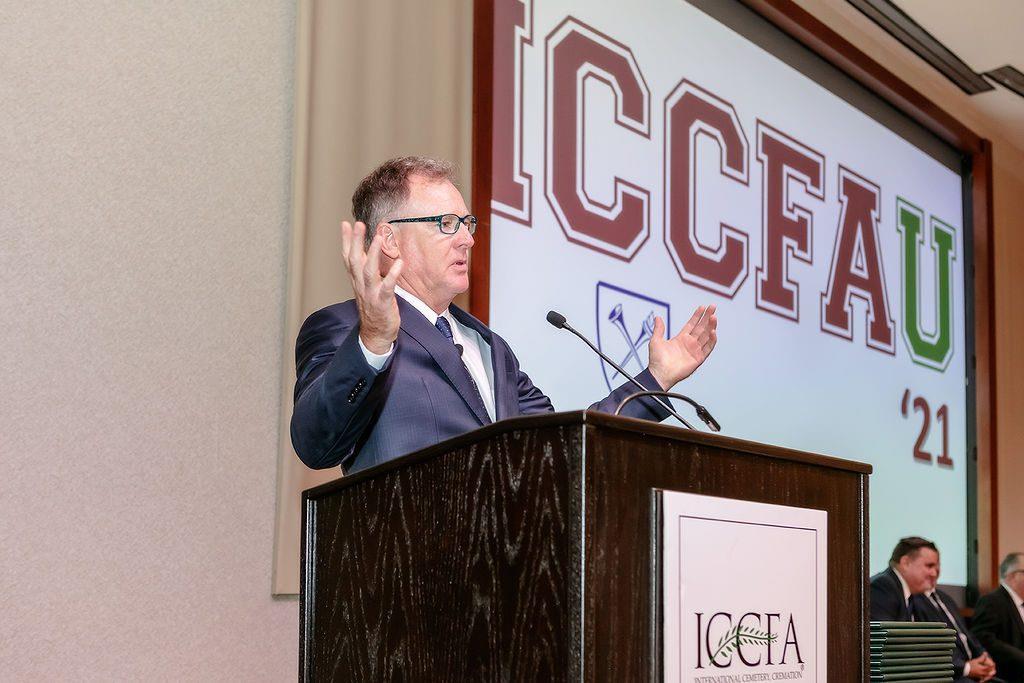 ICCFA University is held for five days each July. Students enroll in one of the University's eight colleges and spend the entire five days learning about that area of the profession. Students who complete four colleges become ICCFAU graduates (the CEO program does not count towards graduation), but attending four years is not required for enrollment. Some students enroll for one or two years, attending just those colleges that are most relevant to their jobs. But many students do choose to go on to study for four years or more as a way of broadening the scope of their knowledge.
Scholarships
Every year, the ICCFA Educational Foundation offers scholarships to attend ICCFA University. This generosity allows the ICCFA to provide the incredible educational experience of ICCFAU for free!
Scholarship applications for ICCFA University 2022 have closed.