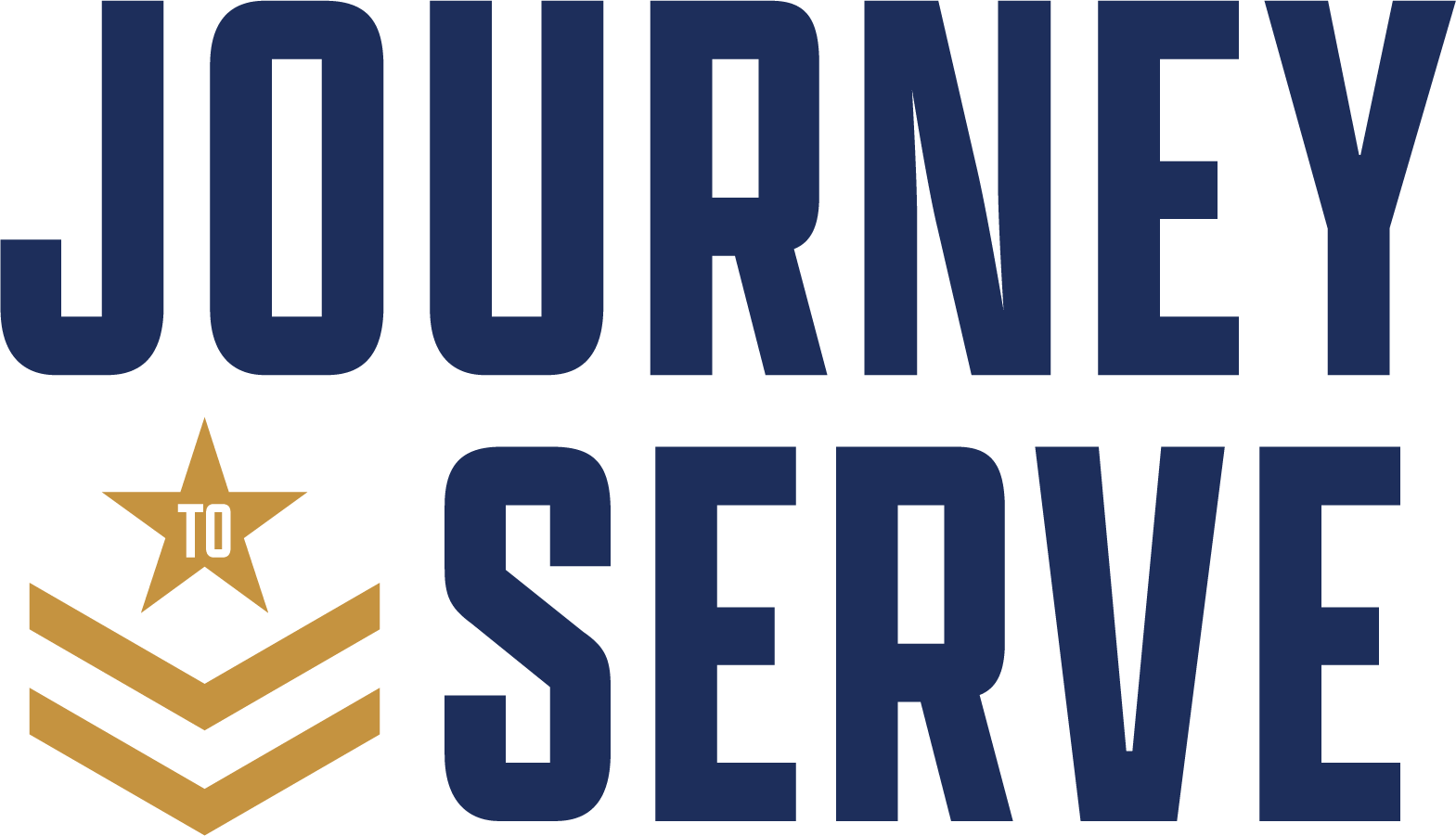 Journey to Serve is a joint project of the Funeral Service Foundation, which is the charitable arm of the National Funeral Directors Association, and the ICCFA Educational Foundation, which is the charitable arm of the International Cemetery, Cremation and Funeral Association. Watch this video for an overview of the program. Additional information on Journey to Serve can be found on the website here. The Canadian version of the Journey to Serve website can be found here.
The Program Manager reports directly to the Funeral Service Foundation Executive Director and provides regular reporting to the Journey to Serve Joint Venture Leadership Group, which includes both ICCFA Educational Foundation and Funeral Service Foundation Trustees.
POSITION OVERVIEW
The Program Manager will carry out the Journey to Serve Initiative to its fullest potential by implementing direct outreach to veterans, military spouses and families. Primary responsibilities include:
Communicating the Journey to Serve program with Veteran Service Organizations (VSOs).
Strengthening Department of Defense and government connections.
Exhibiting and presenting about the program directly to veterans' groups.
Executing a social media campaign aimed at veterans.
Expanding and managing the tools and resources available to funeral service professionals.
In addition, the Program Manager is responsible for thorough communication within the funeral service profession to promote Journey to Serve and encourage the use of its associated resources and toolkit. This outreach includes careful coordination with state associations and industry partners to ensure that Journey to Serve is actively used across the profession to recruit veterans into meaningful next careers in funeral service. The position is designed to be executed via remote work.
KEY RESPONSIBILITIES
Explore Outreach and Collaboration Opportunities With:
The Department of Defense and Military OneSource, the Department of Commerce's Career OneStop program, and the White House's Joining Forces program for military families.
Veterans Service Organizations including American Legion, Veterans of Foreign Wars, Military Officers Association, Vietnam Veterans of America, Association of the United States Navy, Disabled American Veterans.
Individual veterans and veteran families through job fairs and social media outreach.
Raise Program Visibility Via:
Via national associations and trade groups in the funeral service space, including National Funeral Directors Association, International Cemetery, Cremation and Funeral Association, Cremation Association of North America, National Funeral Directors & Morticians Association, Order of the Golden Rule, Selected Independent Funeral Homes, and KAVOD – including ad placements, workshop and webinar presentations, exhibiting at trade shows.
Via state funeral service associations and trade groups.
Via relationships with large employers and HR professionals in funeral service.
Engage in Successful Program Promotion Via:
Funeral Service and Mortuary Science degree programs around the United States, including promotion of Journey to Serve academic scholarships.
Funeral Service media of all types – publications, podcasts, video blogs, website placement.
Manage Program Mechanics
Including website and toolkit elements, presentation materials, and oversight of additional creative needs for the success of the project.
Measure and Report on Program Progress
Using existing success measures, and identifying additional program KPIs as work continues.
QUALIFICATIONS
The ideal candidate will have 5-10 years of experience in marketing or public relations. Experience with the US Military as a Veteran or Reservist, or experience as a family member of a service member is preferred, as is experience in the funeral service profession. Must possess exceptional oral and written communication skills, along with being a dynamic and confident public speaker.
Ability and willingness to travel approximately 25% time.
Proficiency in Word, Excel, social media platforms, graphic tools and database environment. Must be able to manage multiple priorities, meet deadlines and work independently. Ability to communicate effectively and tactfully over the telephone, via video teleconference and in person with constituents and present a positive image through these communications.
Bachelor's Degree preferred and/or secondary education with a focus in mortuary science, marketing, project management, or organizational communication preferred.
The Funeral Service Foundation office is in Metro Milwaukee, Wisconsin. This position is designed to be fully remote, with periodic travel to HQ for training.
PHYSICAL REQUIREMENTS
While performing the duties of this job, the employee is regularly required to sit for long time periods, manipulate a computer keyboard, communicate verbally, and hear. Specific vision abilities required by this job include close vision, color vision, peripheral vision, depth perception, and ability to adjust focus. Ability to move through an airport and convention settings also required.
We will ensure that individuals with disabilities are provided reasonable accommodation to participate in the job application or interview process, to perform essential job functions, and to receive other benefits and privileges of employment.
SALARY AND BENEFIT INFORMATION
Two-year contract position.
Full benefits package available.
This position is eligible for a "stay bonus" at 18 months and at the end of 24 months.