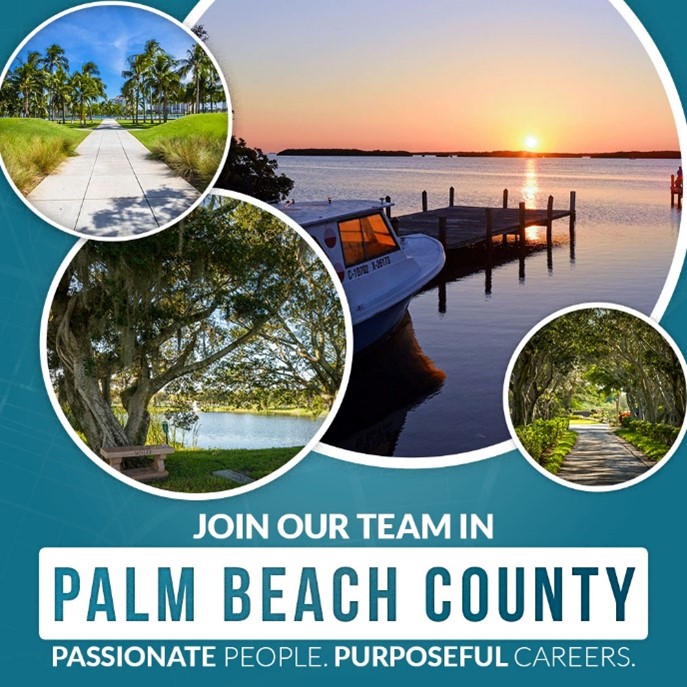 Your dream job awaits you at Beth Israel Memorial Chapel in Delray Beach, FL! If you are exhausted of going to work at a job with no opportunity for advancement or are not being paid what you deserve, this opportunity is for you! Voted one of 2022's Top Workplaces, we are changing the culture of our profession in a positive way and we want you to be a part of it. Apply today to hear more about the amazing opportunities at Beth Israel Memorial Chapel. We can't wait to speak with you about the incredible reasons why you'll love it here.
Benefits of Working at Beth Israel Memorial Chapel:
We are the preferred provider in our community. Passion is what drives us to treat every family we serve as if they were our own, & that includes our Beth Israel family.
We are a dynamic privately-owned funeral company offering multiple opportunities for growth.
We strive to maintain a schedule that allows work/life balanced.
We are the eternal home of notable authors, musicians and many Holocaust Survivors
Here at Beth Israel Memorial Chapel we strive for work and life: balanced. Ideas and innovation: invited. Employment here is designed to transcend expectations. We pride ourselves on providing careers that reward your passion for impacting the lives of others with the culture, to change yours.
We are seeking a Funeral Services Assistant for Beth Israel Memorial Chapel. This position is responsible for providing assistance to location management by assisting in tasks as needed to ensure clients and guests are satisfied with their memorial services. The successful candidate will have strong planning, organizational and time management skills.
Responsibilities
Establish and maintain strong business relationship with families
Assist funeral directors with events held on site, including services and arrangement conferences
Help maintain the facilities, not including preparation areas
Answer customer inquiries in a professional manner, either by phone or in person
Call customers to ensure that arrangements are correct
Assist with removals as needed
Qualifications
1 year of experience in customer service preferred
Experience handling difficult situations
Funeral profession experience preferred
Want to stay informed about new job opportunities at NorthStar? Join our Talent Network & receive alerts with new job opportunities that match your interests!
We are an equal opportunity employer. All qualified applicants will receive consideration for employment without regard to race, color, religion, sex, sexual orientation, gender, gender identity, national origin, disability or veteran status