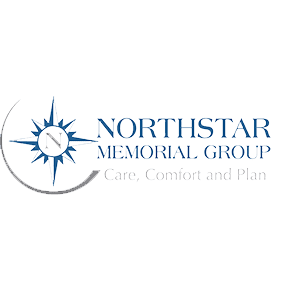 Funeral Director – $7K SIGN ON!
Our Mission: Care. Comfort. Plan.
Are you ready for a job that offers purpose, advancement, and competitive pay? If you have polished communication skills, innate compassion for others, and integrity then we are calling you to Levitt – Weinstein Chapel where we have the best culture in our profession and want YOU to be a part of it!
Responsibilities
Our Funeral Directors are responsible for providing a source of support, guidance, and direction to client families before, during, and after the loss of a loved one. We provide our Funeral Directors with strong local, regional, and home-office support so that they focus on what matters: serving our client families. We have made a PACT to work with Passion. Accountability. Courage. and Transparency. Will you join us?
Qualifications
A licensed Funeral Director in Florida or ability to reciprocate
Levitt-Weinstein is part of the NorthStar Memorial Group family of properties. Voted one of 2022's Top Workplaces, NorthStar Memorial Group is a privately held company that offers extensive opportunities for growth with a broad network of support (no car washing or lawn mowing here!) while keeping the intimacy and personal impact you have at an independently owned property. We believe in providing work / life balance in a caring, diverse, professional environment. Benefits include competitive pay, 401K, health/dental insurance, and paid vacation. You can learn more about Our Mission: Care. Comfort. Plan. and culture here 1. Cultural Foundation & Mission (vimeo.com)
If this sounds like a good fit for you, click the Apply Now link on this page, or for a confidential conversation about this opportunity, contact Michael O'Malley, Chapel Location Manager by email omalleym@nsmg.com by phone (305) 932-2700. We can't wait to speak with you about the incredible reasons why you'll love it here!