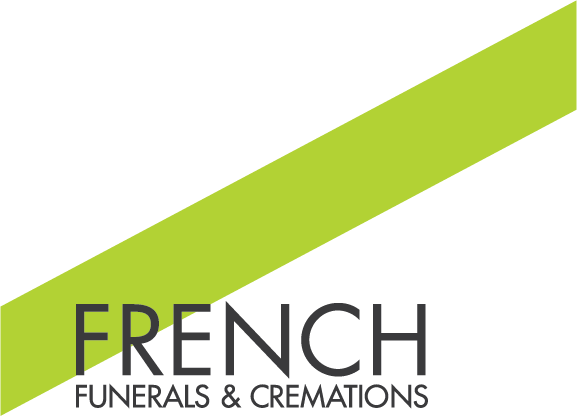 French Funerals-Cremations, Inc., Albuquerque's largest and longest family-owned firm, is looking for a full-time Funeral Director/Funeral Service Intern to join the team.
If you have a passion to help others, enjoy working with a great team of professionals and a desire to learn, this may be a great fit for you.  The life of a funeral director/funeral service intern at FRENCH is exciting, challenging and no two days are the same.  You will be in a unique position to make a lasting difference in people's lives that they will never forget. Though we value licensed funeral directors who have completed an accredited mortuary school, we are open to teaching the right person what they need to know to serve families in our community. We also offer tuition assistance to qualified candidates who choose to pursue their professional credentials.
We offer not only a competitive pay and benefit package but also a great life balance with generous paid time off, five-day work weeks, and very limited night responsibility.   As a commitment to our staff, we have chosen to close on Sundays and Holidays so that employees may spend this time with their families and loved ones.
This may be your opportunity to make a difference in your community while growing your career in an exciting new direction.
Requirements
Minimum Education:
High School Diploma / G.E.D
Some college preferred
Enrolled in mortuary school preferred but not required
Minimum Experience:
1-2 years' experience in funeral home setting preferred
Funeral Service Director Interns will be required to obtain State Licensure for FSI-Direct within three (3) months of hire and FSI-General within six (6) months.
Must have a valid driver's license and clean driving record.