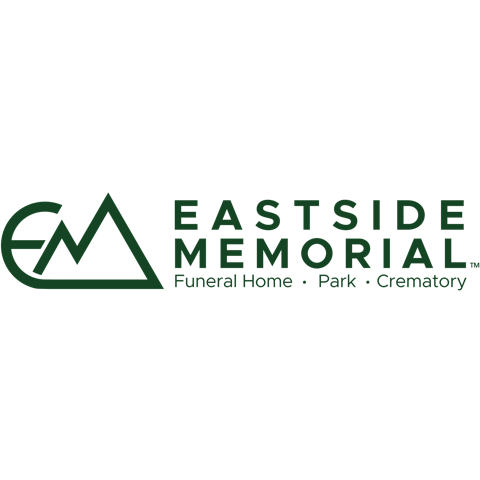 A growing family-owned firm seeking a competent, responsible funeral director/embalmer. Applicants need to demonstrate a strong work ethic, the ability to adapt to varying daily responsibilities, and maintain a professional appearance. Located in Minden, Nevada responsibilities include all aspects of funeral directing.
The Funeral Director is accountable for performing a variety of tasks during the preparation, planning, and execution of the funeral and memorialization process to ensure services run smoothly and that the expectations of our client families and their guests are exceeded.
Consults with client families or legal representative of the deceased to create services designed to meet their memorialization expectations.
Ensures that client families are presented with all merchandise and service options available.
Obtains information needed to complete required documents such as obituaries, death certificates, burial permits, and insurance.
Coordinates all service arrangements and details with clergy, other presiding persons, fraternal or military organizations, and others who may participate in conducting the funeral service.
Utilizes systems to record merchandise selections, enter contracts, and complete necessary forms.
Prepares and embalms the deceased for interment, cremation, or other disposition in conformity with legal requirements and with the utmost respect and dignity.
Ensures proper paperwork, including permits, logs, identification tags, and certificates are completed accurately and timely and in accordance with relevant laws and regulations.
Dresses, applies cosmetics, and performs casketing duties.
Plans, schedules, and conducts visitations and services.
Oversees all employees participating in services, ensuring that each member of the team understands their individual role and is professionally representing the location.
Works on-call, as needed on rotating basis
Works independently with little or no supervision.
Other duties as assigned.