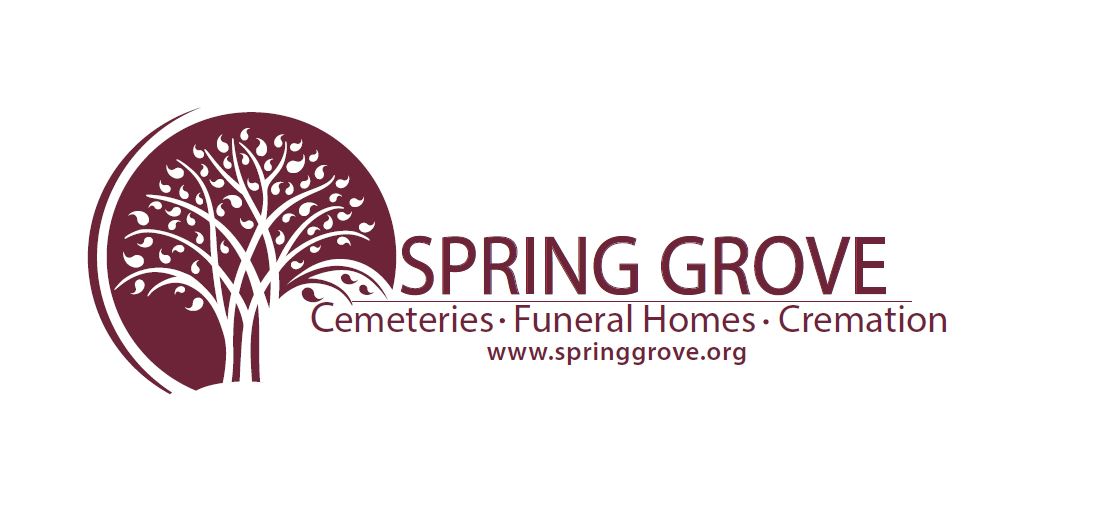 We are in need of a world class Licensed Funeral Director and/or Embalmer
Where: Cincinnati, OH
Type of employment: Full Time (Exempt)
Please email resume to: Shawn Nicholson, HR Generalist – snicholson@springgrove.org
Phone: 513-853-6825
Our Mission
Honor, celebrate, and remember life by providing superior end of life services to our families.
The Spring Grove Funeral Home, located at historic Spring Grove Cemetery in Cincinnati, Ohio is looking for an outstanding individual to join our team as a Licensed Funeral Director and Embalmer. This opportunity offers unique challenges in a progressive, team-oriented environment that provides services to approximately 1,000 families per year. This position is available due to growth and expansion and at Spring Grove, every team member has a big impact on our growth, our business, and our community!
Job Description:
We're looking for compassionate, smart, team-oriented, and emotionally intelligent candidate to join our team as a Licensed Funeral Director and/or Embalmer. In this role, you will work directly with families when they have experienced a loss.
What will I be doing? You will be responsible for:
Receiving notification of death from client families.
Arranging and coordinating funeral services with client family, clergy, cemetery, crematory, police escorts and other parties involved.
Prepare human bodies for burial by chemical embalming, cosmetics, hairdressing, bathing and dressing of body and proper placement in casket.
Conduct interview process with client family to secure information to adequately prepare death certificate, newspaper obituary and file insurance claims.
Accurately complete all paperwork to best serve client families and follow all compliance guidelines.
Availability to greet and direct visitors during scheduled visitation & services.
Assist with floral placements for funerals.
Be able to represent the funeral centre on goodwill visits to clergy and others.
The right candidate possesses:
An Education: Licensed Funeral Director and Embalmer (which includes a bachelor's degree and 1 to 2 years of apprenticeship) license in good standing from the state of Ohio. State required continuing education must be kept current.
An Insurable driving record.
The Ability and willingness to work non-standard hours as required by case load.
An Extensive knowledge of industry vendors, key features of merchandise and how to operate merchandise.
Excellent Time management skills, able to identify the urgent v. the important.
Organized and detailed with communication to our client families with completed paperwork.
The Ability to work independently, neat, and have good problem-solving skills.
Displays a "Customer First" Attitude.
Benefits:
Health
Dental
Vision
HSA
PPO
FSA
Life Insurance
401(k)
Educational Assistance
Paid time off (PTO)
Discounts for Spring Grove employees for both Pre-Need and At-Need services and products
Spring Grove is an Equal Opportunity Employer