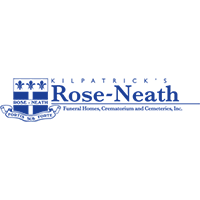 Well-respected, established Ninety (90) year old, Family-Owned Funeral Homes, Crematorium and Cemeteries with strong Community ties and heritage has an opening for Funeral Director and Embalmer within their organization.
The right candidate(s) should possess a current Louisiana Funeral Director or Embalming license or, if currently licensed in another state, be able to submit for and become licensed in Louisiana. The right candidate(s) will be of good character, honest, of high standards, ethical, a great personality, a team player yet can work independently, dependable, punctual, and caring.
The company offers health insurance, life insurance, paid vacations, PTO and a 401-retirement plan.