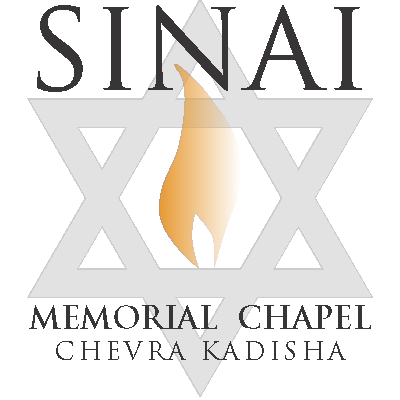 The Executive Director will provide strong leadership to the Board, managers, and all employees. In this role, you will evaluate and seek to improve every aspect of SINAI's performance as a funeral home, cemetery and Jewish community organization, offer strategic vision, innovation and ability to drive change, and have demonstrated, outstanding management skills in order to work with SINAI staff, Board, volunteers, community service providers and others to identify community needs and program opportunities, especially opportunities for meeting emerging community needs; oversee ongoing operation of SINAI programs and policies, management of SINAI properties, and ensure efficient and effective operations; lead and coordinate planning efforts, and oversee regular evaluation of ongoing SINAI programs to ensure continued effectiveness and vitality and exhibit deep commitment to diversity to ensure The successful candidate will be responsible for all aspects of the organization's financial affairs, both day-to-day and long-range, as well as managing all aspects of the operation.    
You should have a Bachelor's Degree (advanced degree preferred) and have – or be able to obtain – a Funeral Director's license, along with 10+ years of appropriate management, administrative and financial experience at the highest level of an organization.  Must be literate in Jewish religious practices and traditions, and sensitive to (and comfortable working with) the spectrum of Jewish practices, customs and values, ensuring that SINAI remains a welcoming institution to all.  
Qualified candidates should send resume with salary history to mikee@creativeworkforce.com. Equal Opportunity Employer; M/F/V/D.