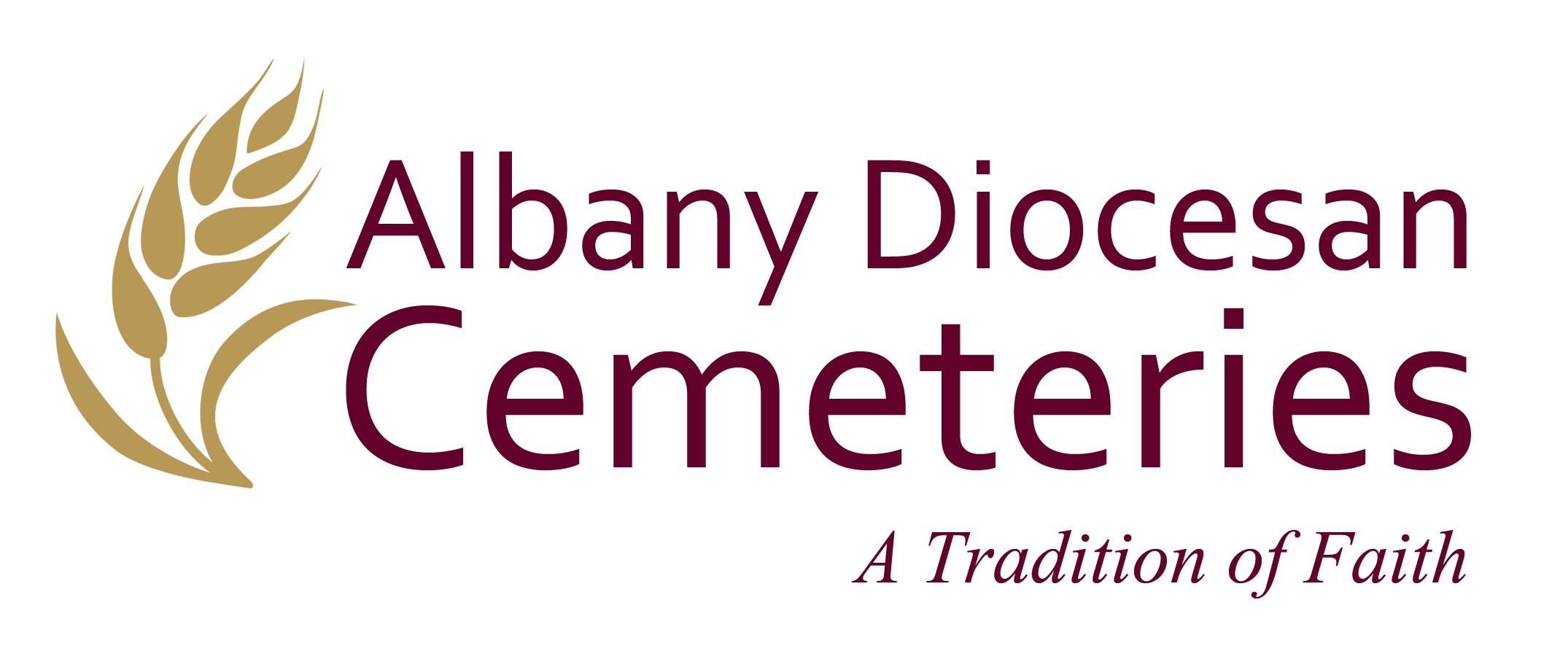 The Director of Family Services promotes the mission, vision and values of Albany Diocesan Cemeteries and is responsible for leading a team of administrative and sales professionals to meet sales goals to fund the corporal work of mercy of burying the dead.  Albany Diocesan Cemeteries manages 21 cemeteries and The Catholic Monument Design Center in Upstate NY's Capital Region. This position is a key member of the leadership team and reports to the Executive Director.
Develop and train staff within a cooperative team environment on sales presentations, prospecting, policies, procedures, and in maintaining an extraordinary level of customer service.
Monitor activities and production levels of sales and administrative team members.
Consistently meet or exceed monthly cemetery and memorial sales quotas.
Ensure all sales materials and forms are current.
Collaborate with the Director of Communications on marketing concepts, materials, and events.
Conduct regular sales meetings and trainings.
Ensure compliance with policies and procedures.
Benefits include but are not limited to:
Competitive salary and performance incentives
Medical and prescription insurance
Generous vacation, sick, and holiday paid time off
Pension plan with company match
Qualifications:
Bachelor's degree or an equivalent amount of education and experience
5 or more years of sales management experience.
A valid driver's license with a record of safe operation of a motor vehicle.
Knowledge of and respect for the teachings and traditions of the Roman Catholic faith.
Interested applicants please e-mail a cover letter, resume and references to: HR@ADCemeteries.org