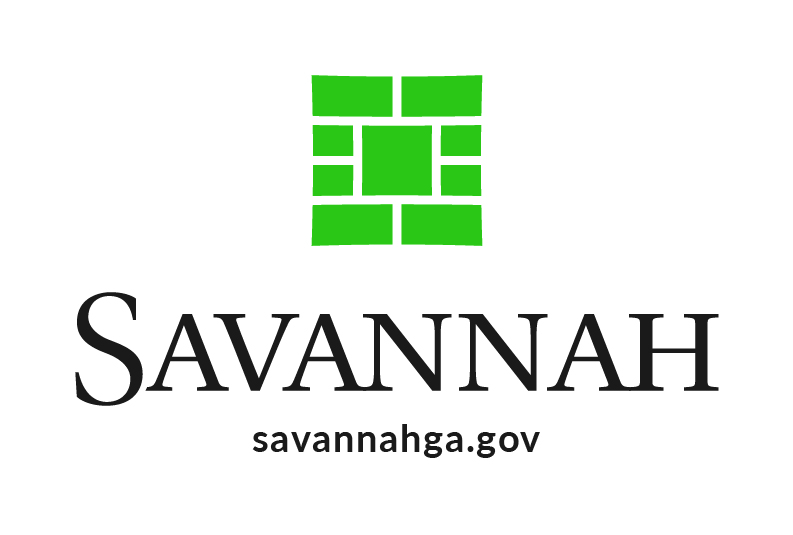 The City of Savannah is seeking a visionary Director of Cemetery Operations to lead an evolving, and customer service-oriented Cemeteries Department. The next director will be outstanding in managing projects, people, and budgets, as well as leading with a customer service focus that effectively coordinates with all internal departments to meet City goals.
Position Overview:
Under the City of Savannah Organizational chart the Director Cemeteries Operations reports directly to the Senior Director of Real Estate within the Municipal Operations Service Center. The Cemetery Director will oversee a department with 23 skilled employees and outside contractors working in sales of lots, niches, and interment services; sitting, opening and closing gravesites; interfacing with funeral home companies, monument companies, customers, and the public; managing tourist access and tour companies; grounds maintenance; monument conservation, restoration, and preservation; and ensuring compliance with all federal, state, and local laws and implementing best industry standards.
Minimum Qualifications:
Bachelor's Degree in Business Administration, Public Administration or related field plus 3 yrs of progressively responsible supervisory experience in cemetery operations and/or grounds maintenance. Preferred Qualifications A master's degree in Business Administration or Public Administration plus 5 years of cemetery related professional experience. Industry certification/designation in Cemetery and Funeral related business. Must possess valid commercial driver's license.
Work Location: 330 Bonaventure Rd
Work Hours: 8 am – 5 pm, Monday – Friday
Additional Requirements:
Background investigation, including supervised drug screen, post offer/pre-employment medical screen; and verification of education, certifications, and licenses required prior to employment.