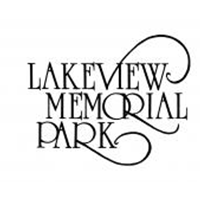 SOUTH JERSEY GARDEN CEMETERY IS SEEKING CEMETERY MANAGER
Lakeview Memorial Park Association is a non-profit garden cemetery located on approximately 80 acres of land in Cinnaminson, New Jersey. The park accepts in-ground burials as well as entombments and inurnments in its three mausoleums. Burial and ground maintenance are done in-house or through contracts with third parties. The association currently has 10 employees.
Subject to the directions of the President and Board of Trustees, the Manager has the primary responsibility for the total operation of the cemetery and other related functions that become the responsibility of the cemetery's Association. All office staff, grounds employees, property, tools, and equipment are under the control of the Manager. Compensation competitive based on skills and experience.
Send resume to Kathy.dagostino@lakeviewmemorialpark.com